Winter Wonderland in Fifth Avenue and Central Park
Day 7 was spent exploring Fifth Avenue and Central Park.
I'm sure most people know about these places;
they have appeared in countless movies and sitcoms.

First stop of the day: The Plaza Hotel
Located at Fifth Avenue and Central Park South,
it has been described as one of the grandest hotel in the world.
It has also provided the location for many movies,
one of which was Bride Wars, starring Anne Hathaway and Kate Hudson.
For those who had watched the movie,
remember how the two brides were fighting over the hotel to hold their wedding?
Yes, it was The Plaza Hotel.
And indeed, it's a pretty grand hotel with it's extricate furnishing.
Having stepped foot into the grand dame,
I can now understand why it's every woman's dream to hold their wedding there.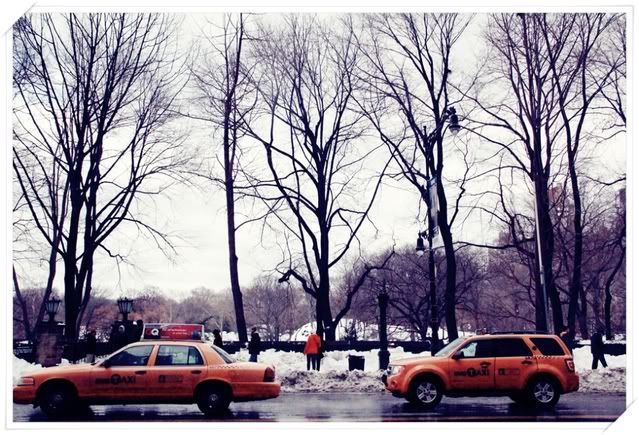 Central Park South || Apple Store || Statue of Pomana, Roman Goddess of Orchards in the Pulitzer Fountain ||
Birds on the cable
Facade of The Plaza Hotel || Lobby of The Plaza Hotel
Second stop: Fifth Avenue
Home to New York's fifth most photographed building, the Apple Store;
with prestigious shops lining it's street, thus earning it's moniker,
"the most expensive street in the world"; penthouses perched atop buildings and
the traditional route for most celebratory parades.
Here you will find luxury goods department store, Bergdorf Goodman;
Playboy Enterprise; American luxury brand, Harry Winston; The Peninsular Hotel
and more reputable and international brands.
Walk further down and you will see a long queue forming outside Abercrombie.
Apparently, Singaporeans are the only ones who will queue for something.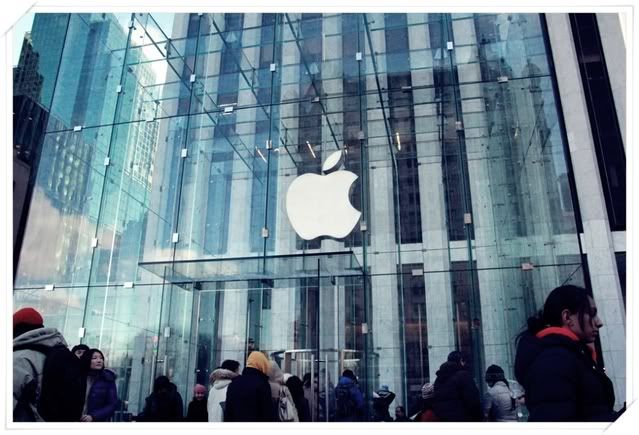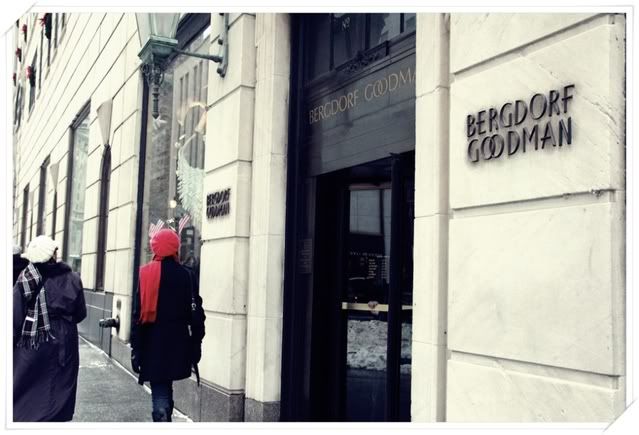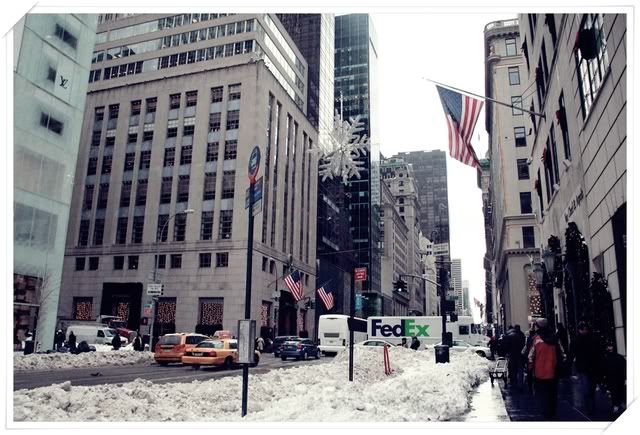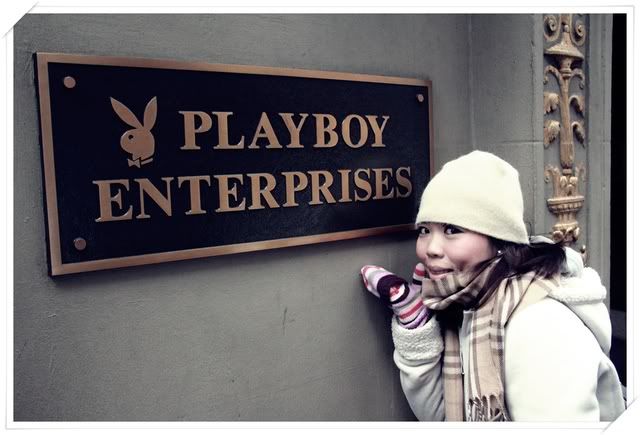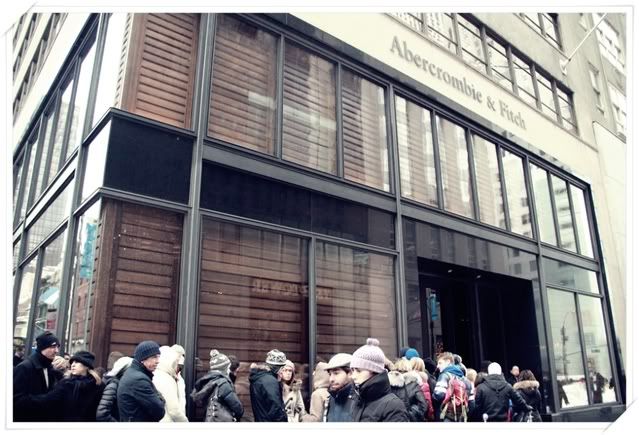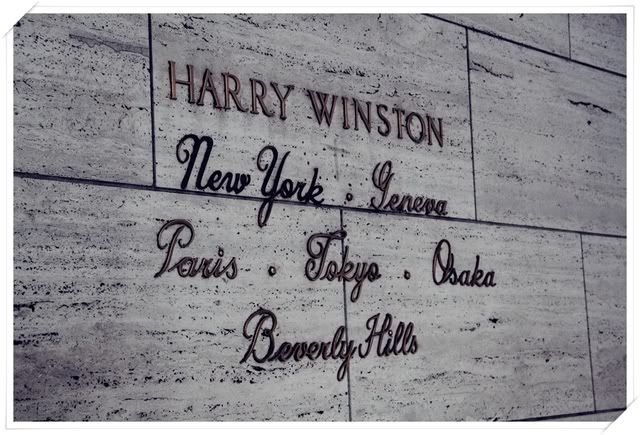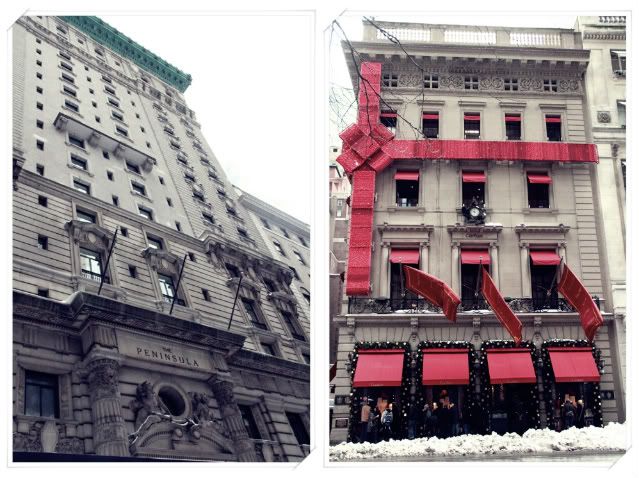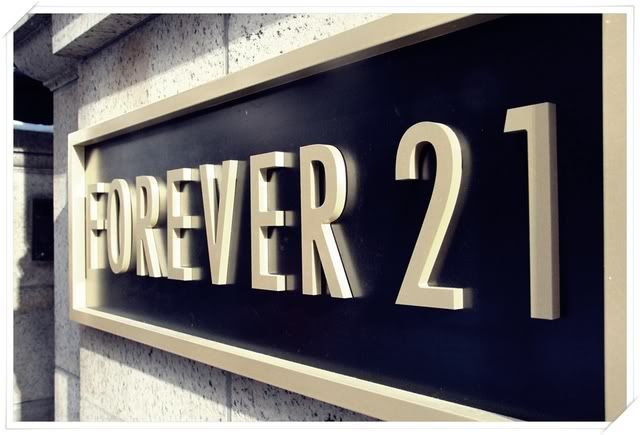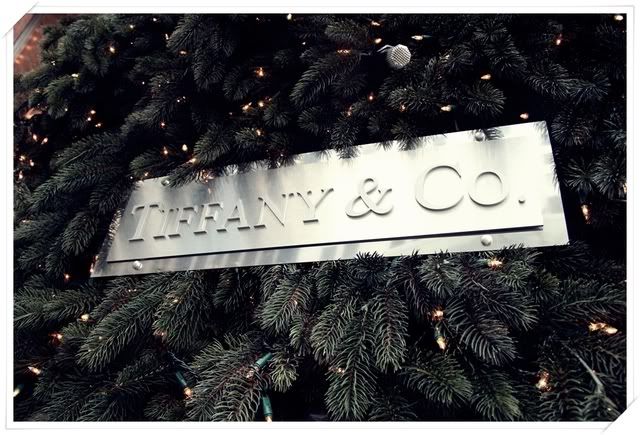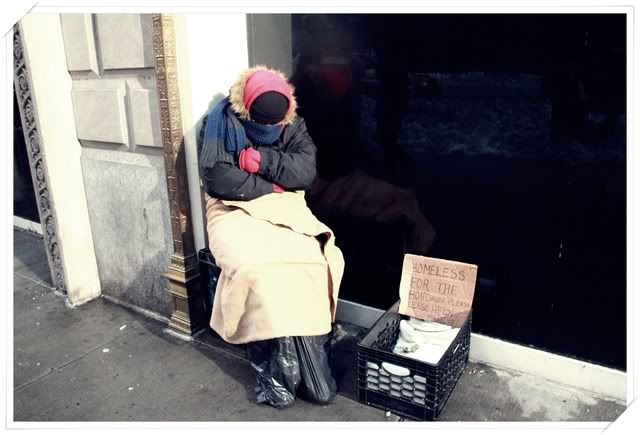 Apple store || Bergdorf Goodman || Giant snowflake || Playboy Enterprise || Abercrombie and Fitch
The Peninsula || Cartier || Forever 21 || Gucci's window display || Tiffany & Co.
And a gentle reminder that there are others who needs our help
Third stop: Rockefeller Center
Though we had already visited Rockefeller Center at the beginning of the trip,
we didn't really spend much time there.
This time round, we decided to spend some time semi-exploring the place.
But we didn't go up to the Top of the Rock since we had already been to the Empire State building.
Neither did we going ice-skating either, cause the queue was too long.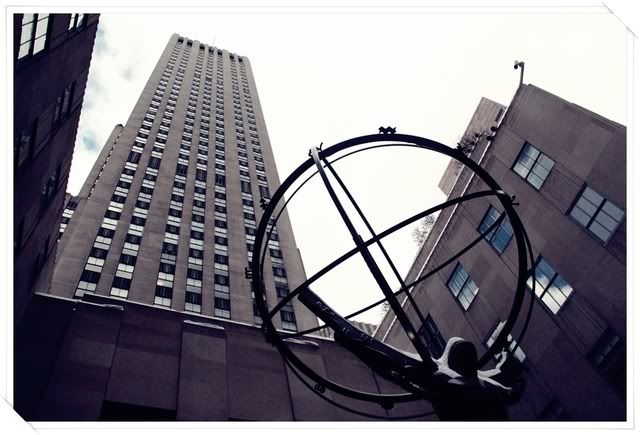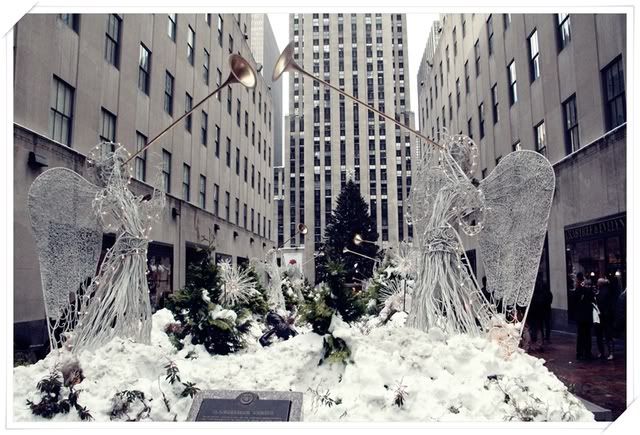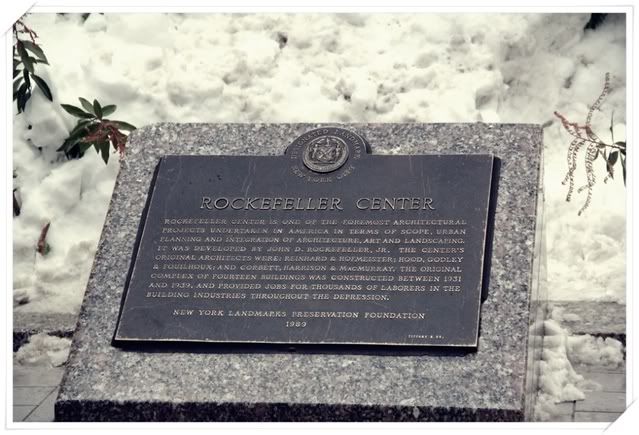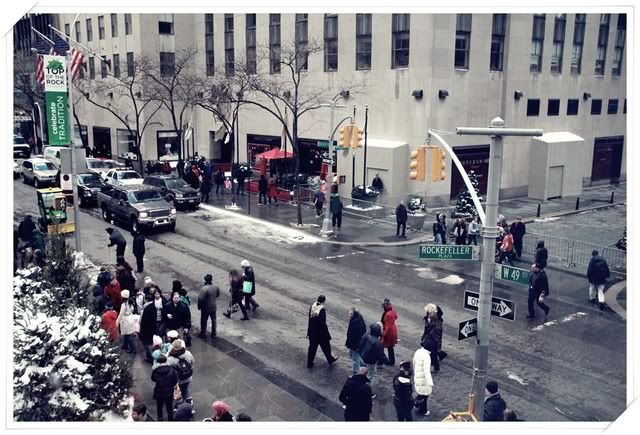 Arrival at Rockefeller Center || Statue of Atlas || Christmas at Rockefeller Center
The famous annual Rockefeller Center Christmas tree
Bronze gilded statue of Greek legend, Prometheus || The famous ice-skating rink at the Lower Plaza
Fourth stop: St Patrick's Cathedral
Once we were done with Rockfeller Center,
we headed for St Patrick's Cathedral across the road.
It was undergoing a restoration project at that period hence the scaffolding and all.
With a history of 150 years, it's one of America's favourite architecture,
attracting more than 5 million visitors every year.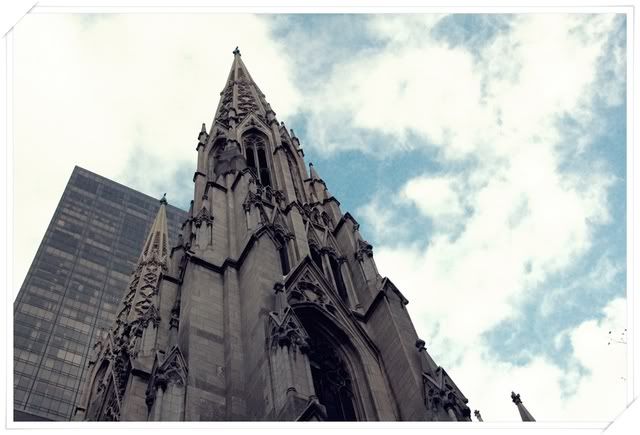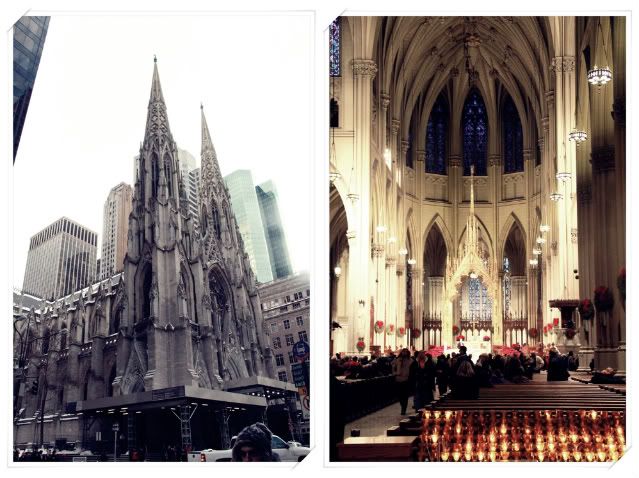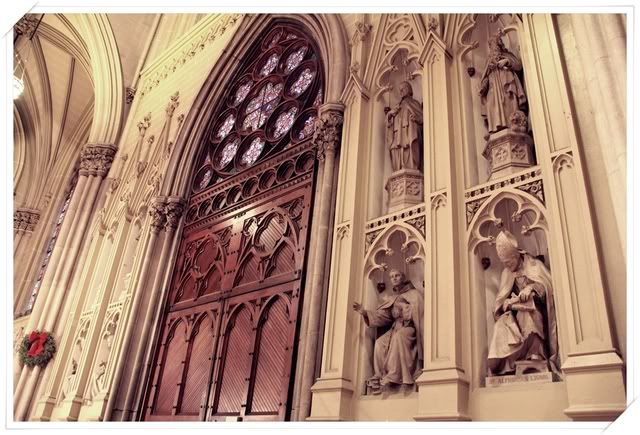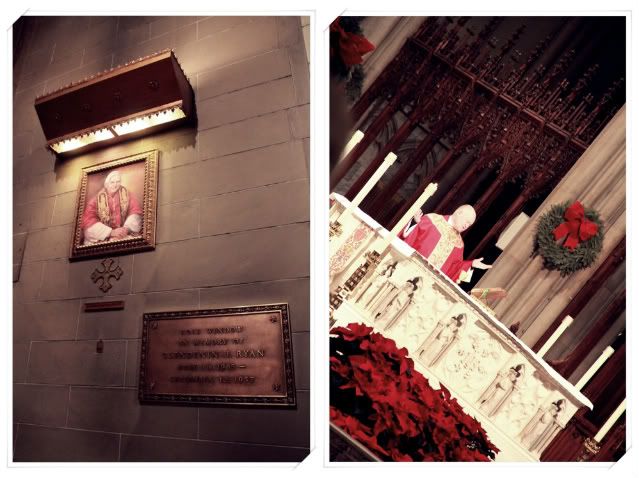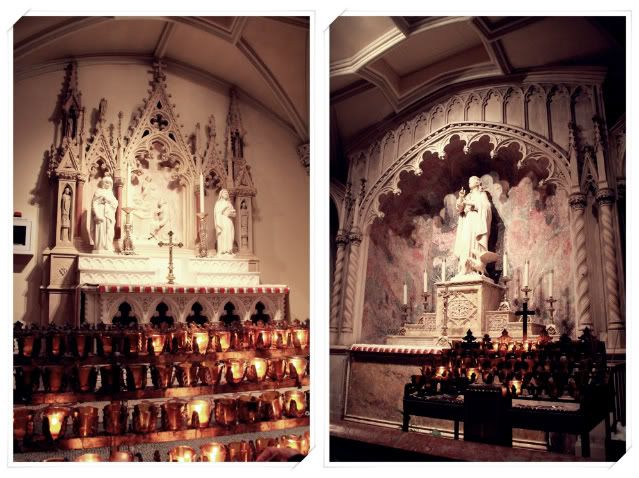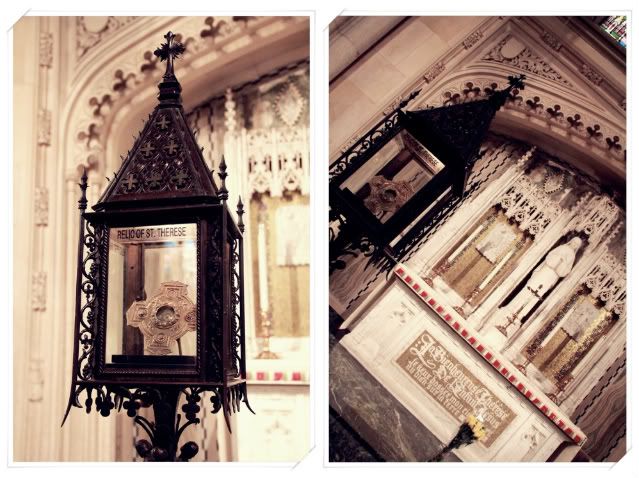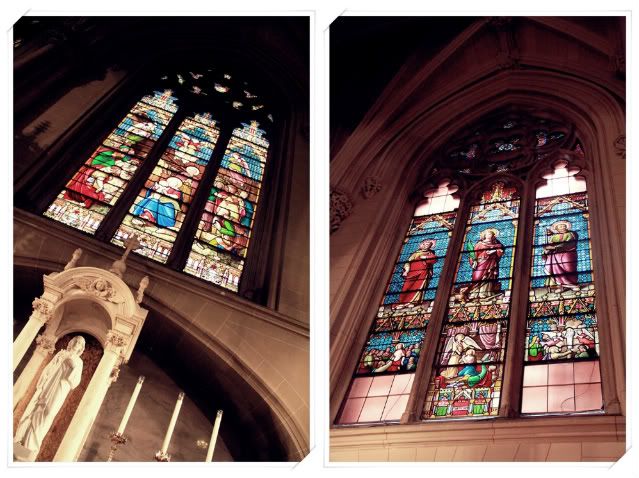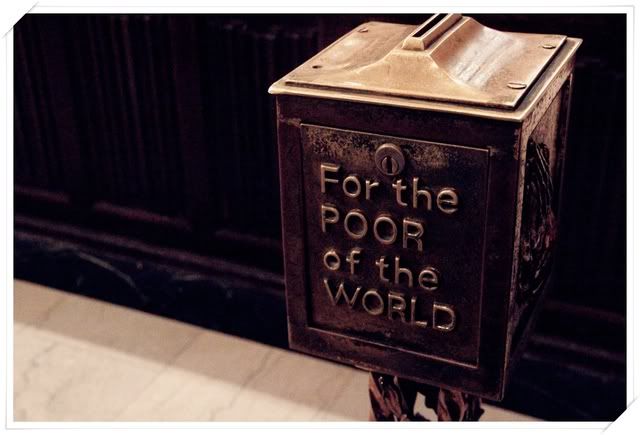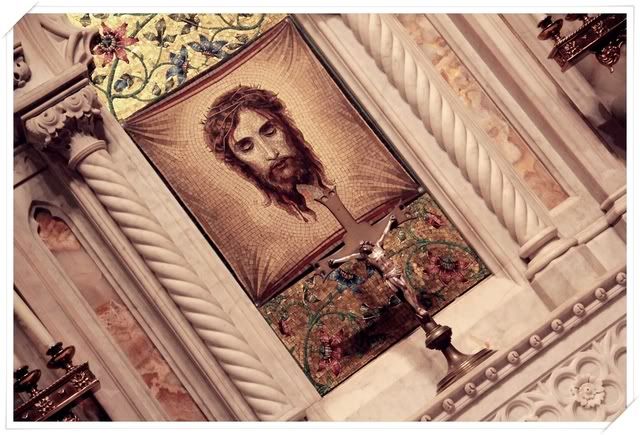 St Patrick's Cathedral || Signing the visitors' book || Relic of St Therese
Stained glass windows of the cathedral || Christmas Nativity scene
Donation for those in need || Mosaic of Jesus
Fifth stop: Trump Tower
Our next stop was Trump Tower, the 52nd tallest building in New York City.
Since the public only had access to the five-level atrium with shops and cafes,
we were done with our exploration within a short time frame.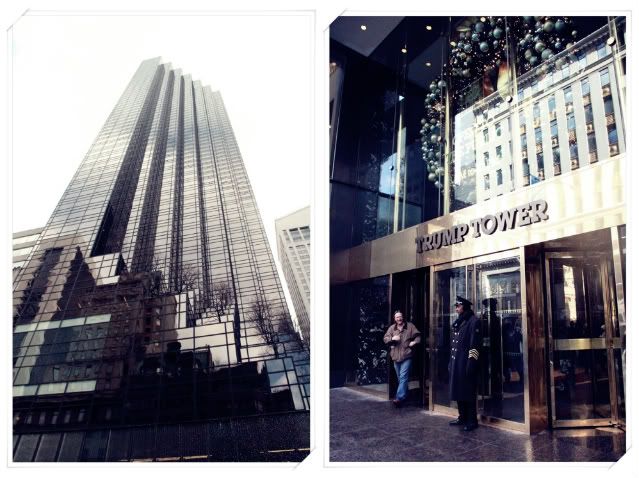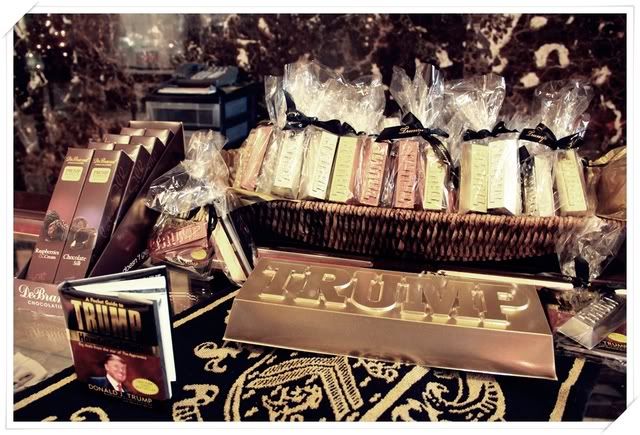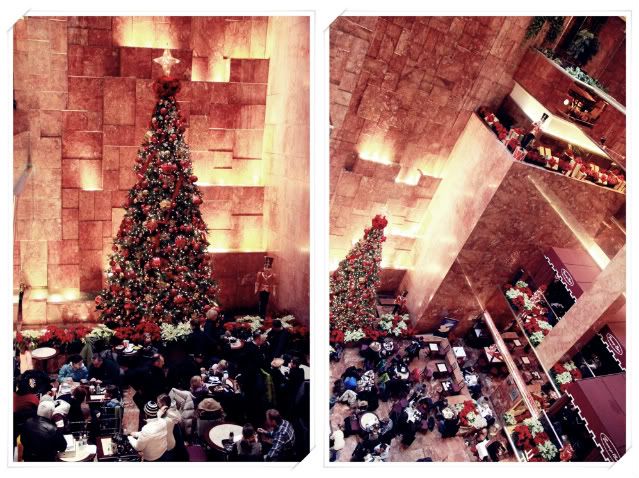 Trump Tower || Chocolate bars with interesting packaging for sale || View from the top
Sixth stop: Central Park
After spending the first half of the day exploring Fifth Avenue,
we finally arrived at Central Park.
I'm sure everyone knows about Central Park;
just like The Plaza Hotel, it has appeared in countless movies and sitcoms.
So I shall let the photos do the talking.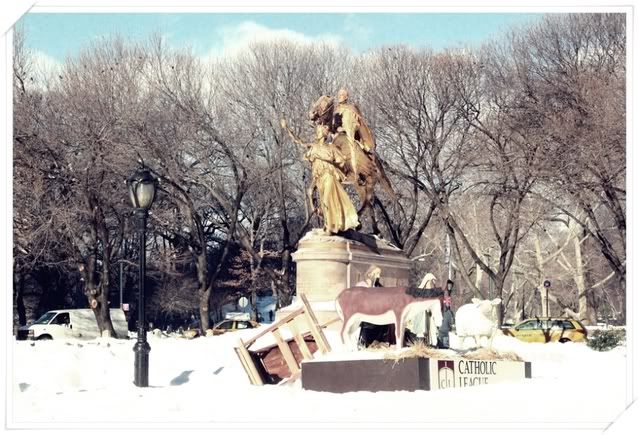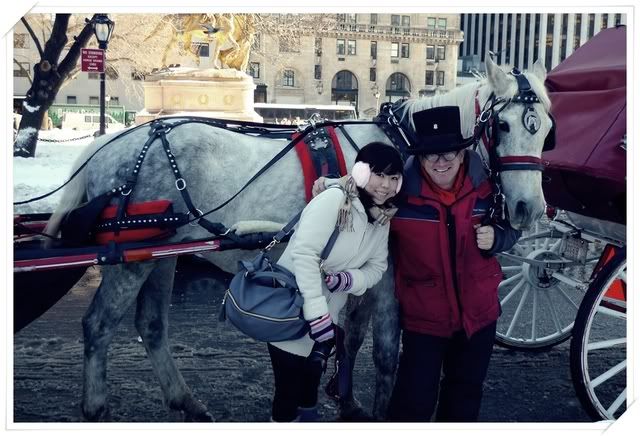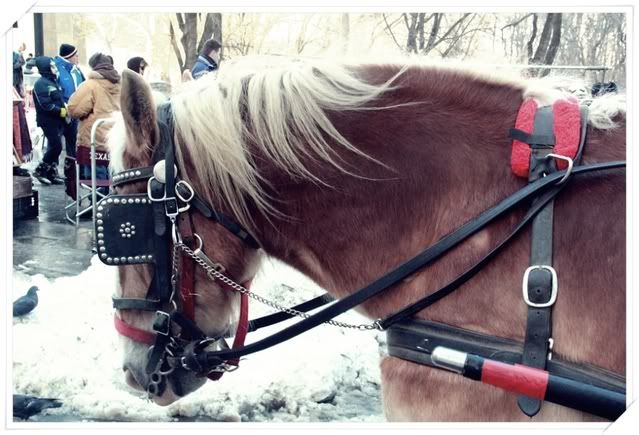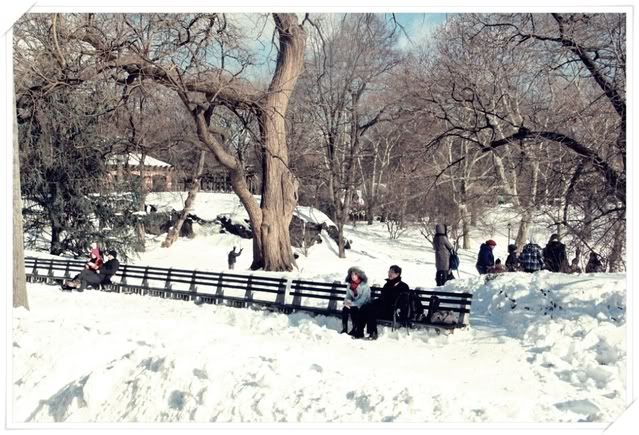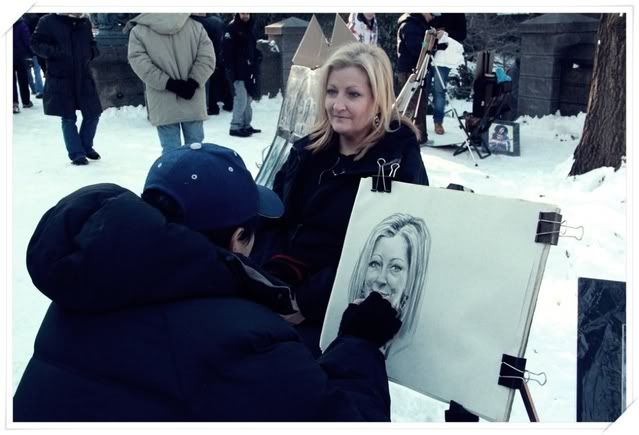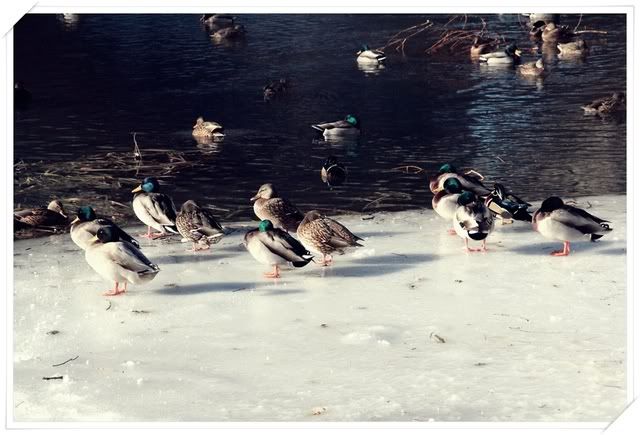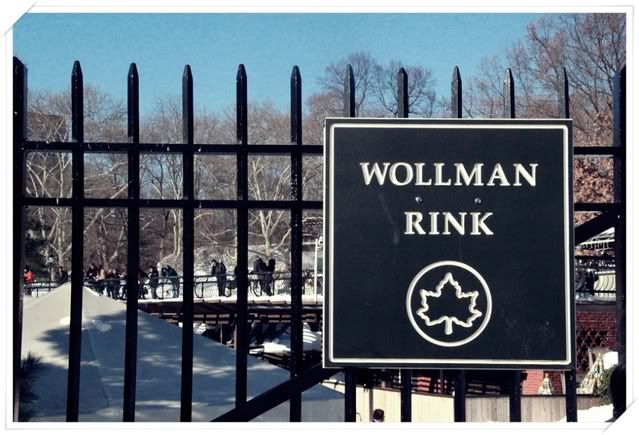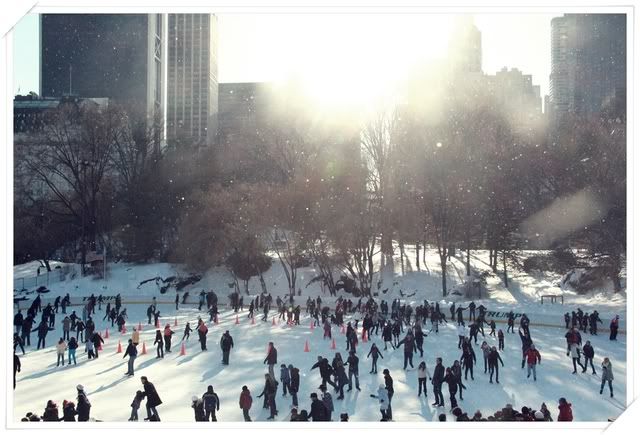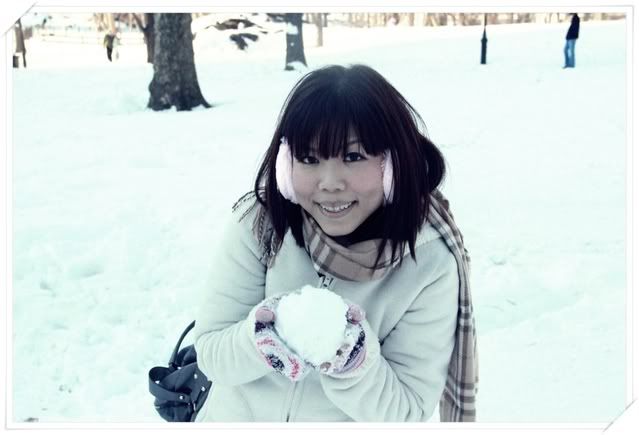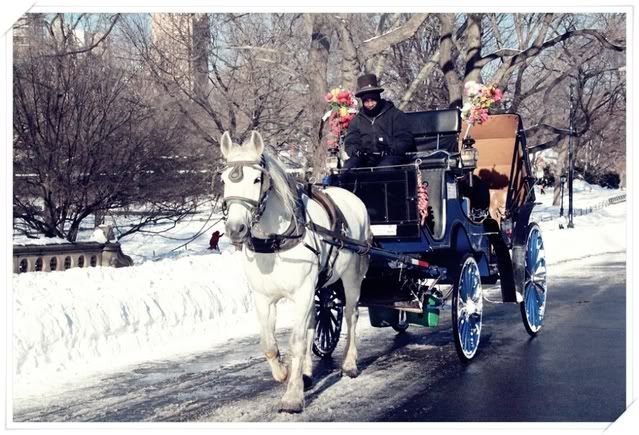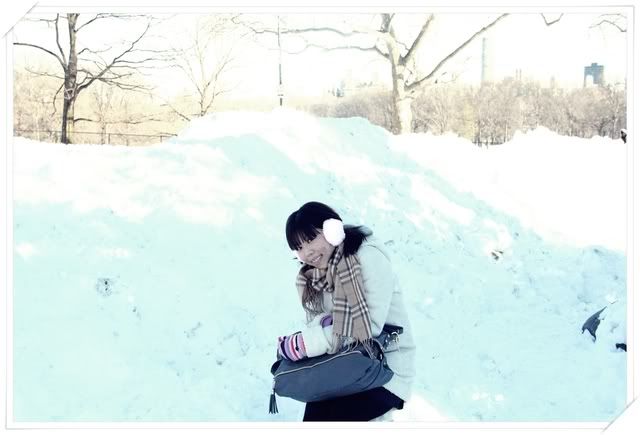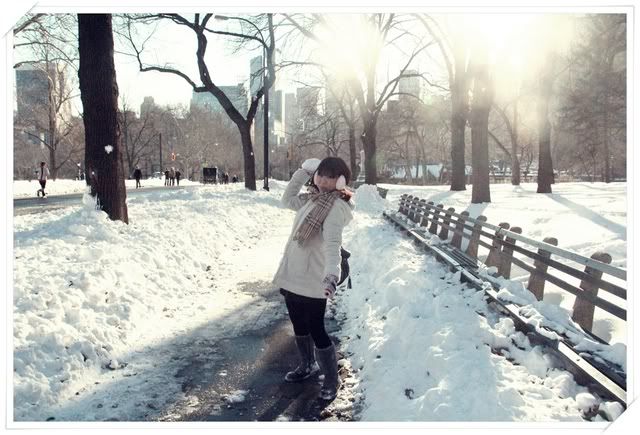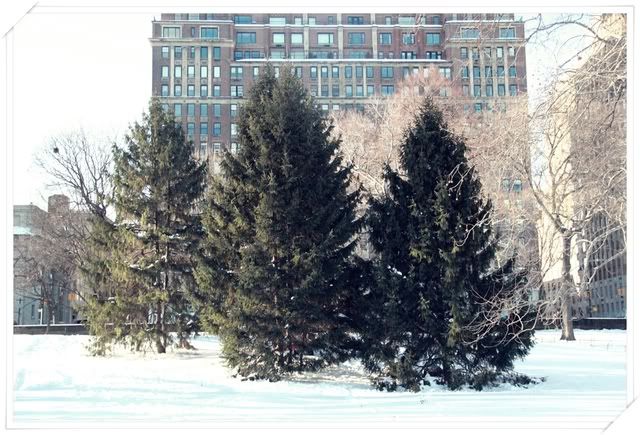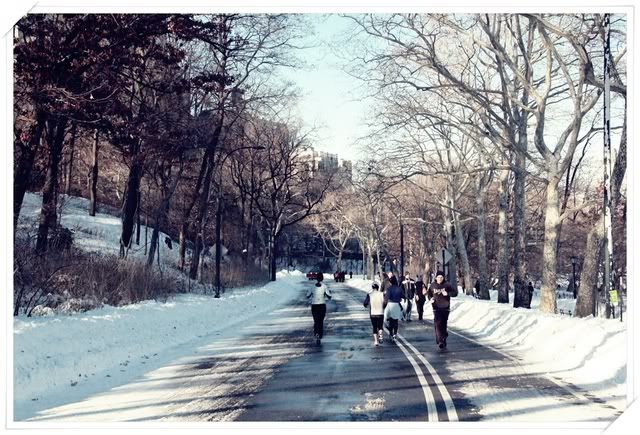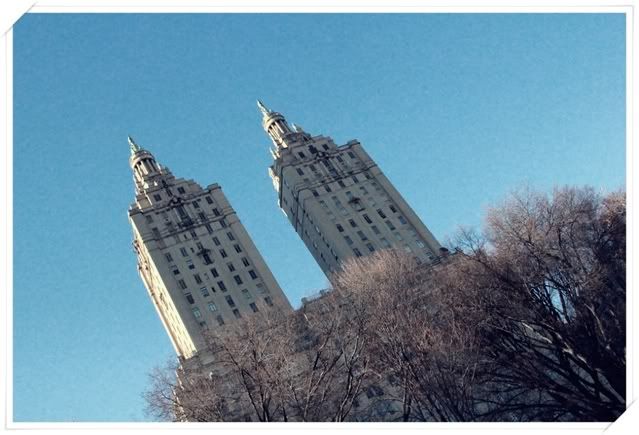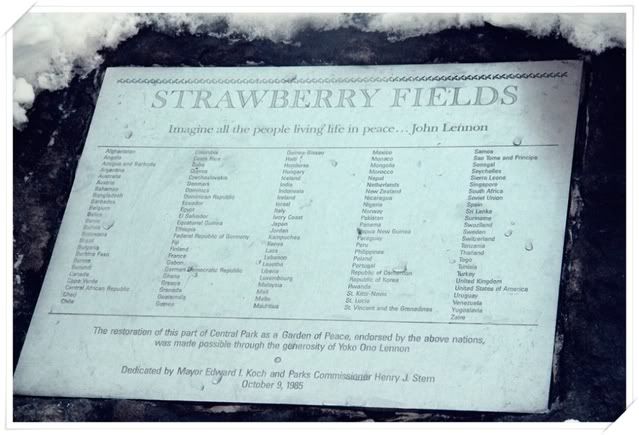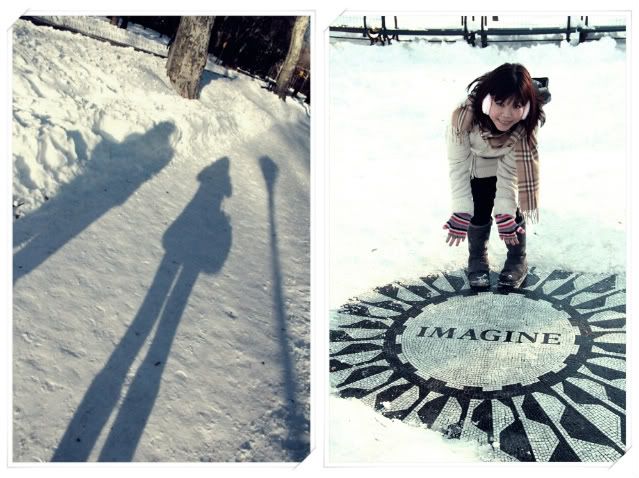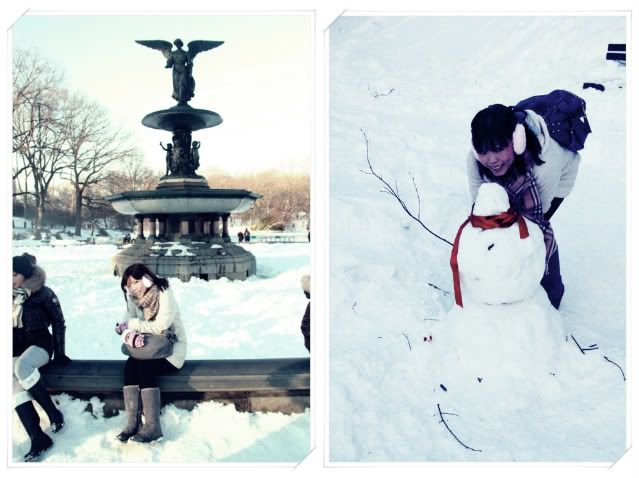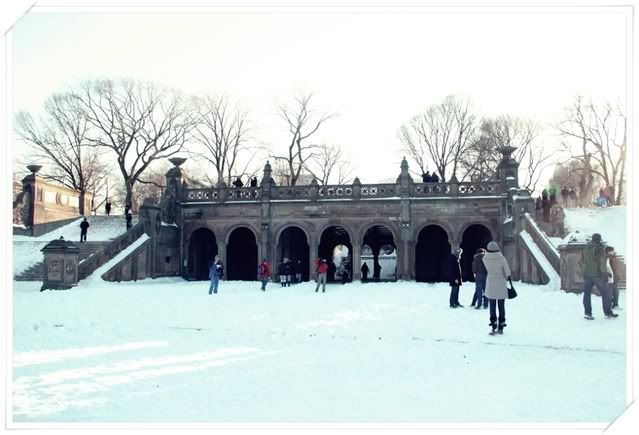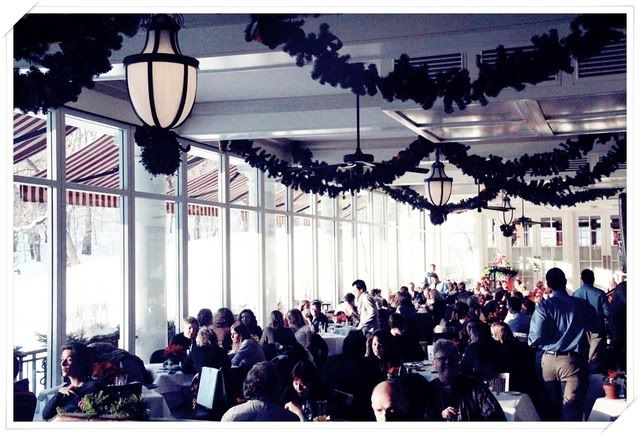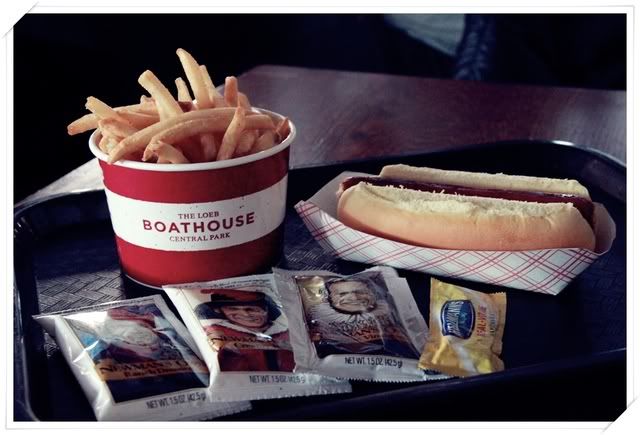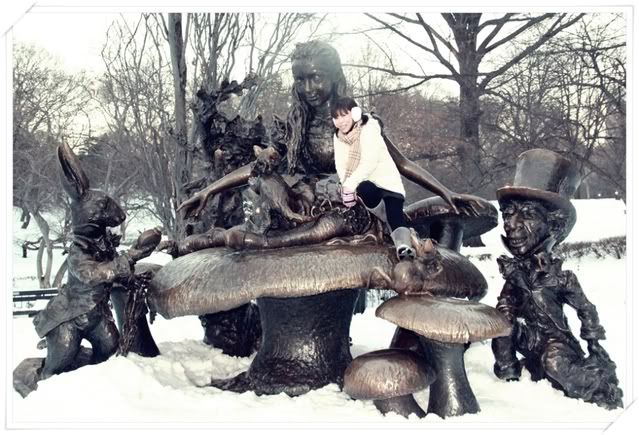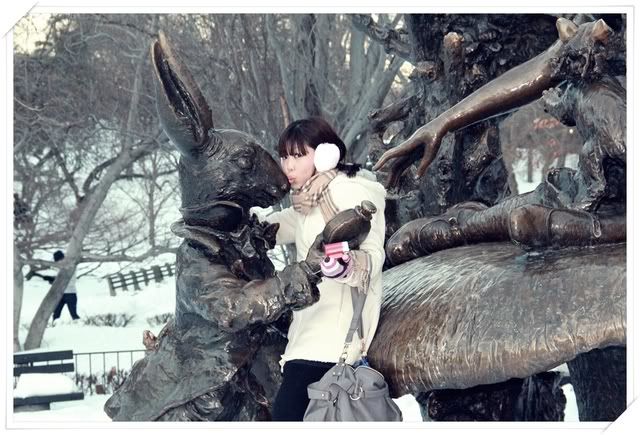 Augustus Saint-Gaudens' General Sherman monument
Our driver for our horse-drawn carriage ride || Central Park covered in blankets of snow
The San Remo apartments || Activities in the park || Kids giving a go at snowboarding
Grace was here || Wollman Rink || Ice-skating in the park
Fun with snow || Real Christmas trees || Strawberry Fields
Spot Singapore || Angel of the Waters, in Bethesda Fountain || My first snowman
The famous Central Park Boathouse || Lunch at Boathouse || Alice in Wonderland
Final stop: Buttercup Bake Shop
By the time we were done with Central Park, the sun was almost setting.
Headed back to Fifth Avenue, where we popped by Bloomingdales for some shopping.
And our last stop for the day was Buttercup Bake Shop!
Spent a long time finding the shop, all thanks to PK who gave me the wrong address!
But it was all worth it because they had most wonderful and delicious red velvet cupcakes!
Just thinking about it now is making me hungry!
If you guys ever visit New York, do remember to try their cupcakes.
Buttercup Bake Shop
973 2nd Avenue

(Between 51st and 52nd Streets)


New York, NY 10022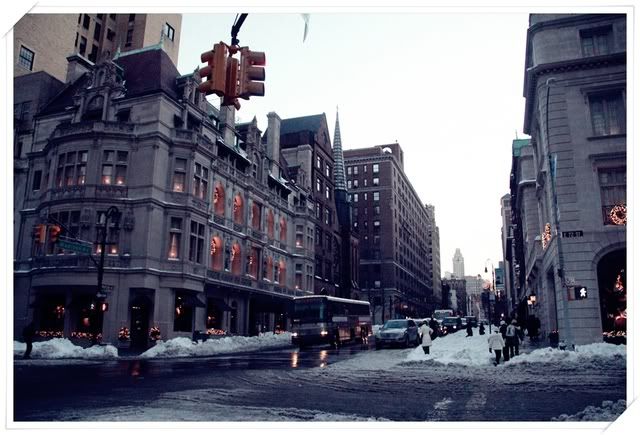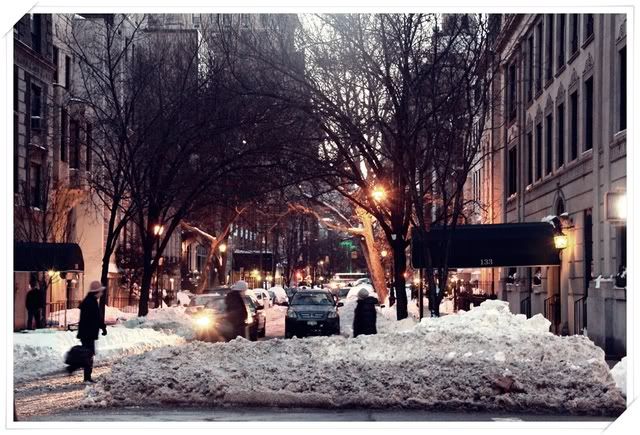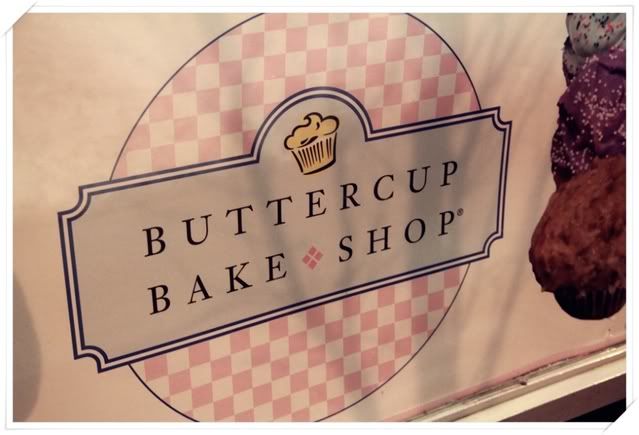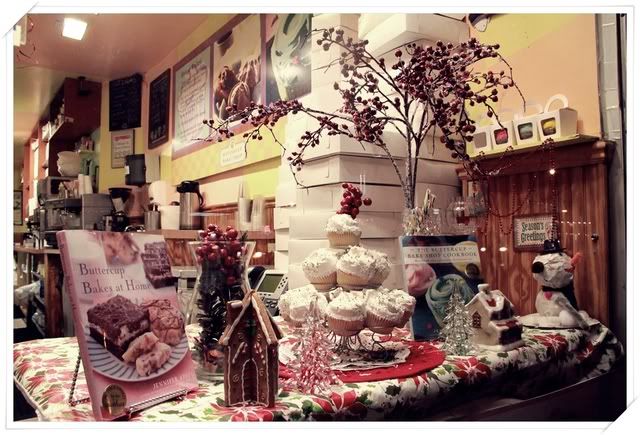 Shopping at Bloomingdales || Buttercup Bake Shop || Varieties of cupcakes
Uber delicious red velvet cupcakes || Interior of the bake shop

And that's the end of Day 7.
Don't forget to check back for the remaining days of the trip.