Christmas Eve 2010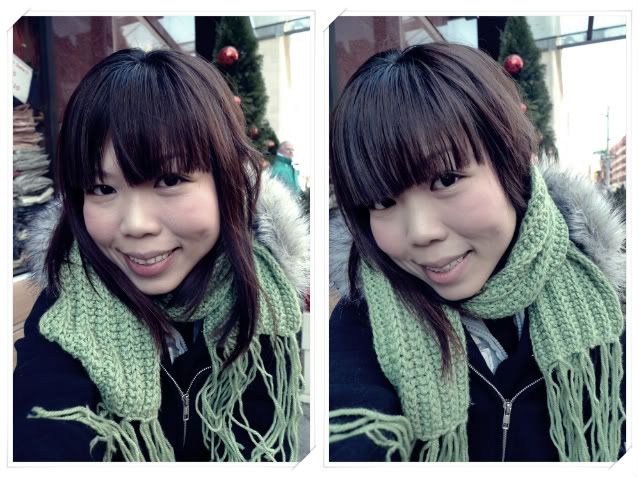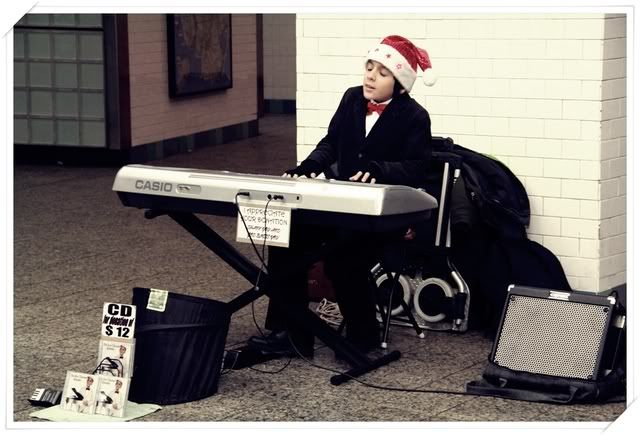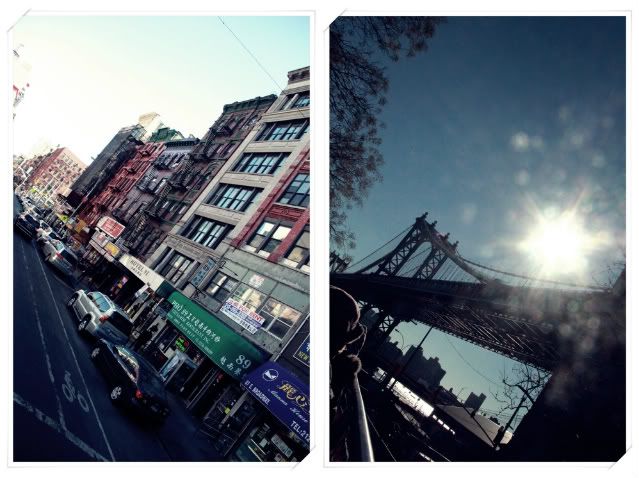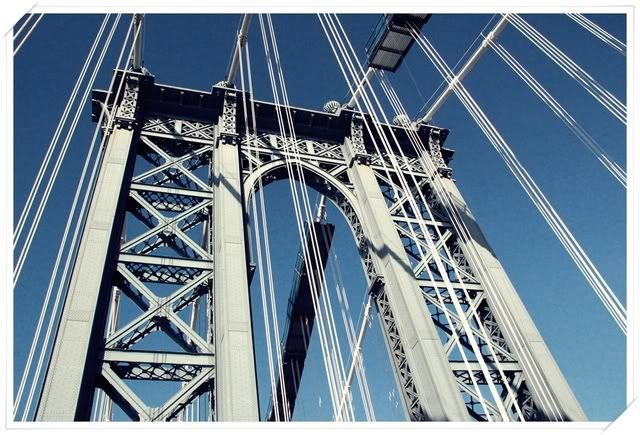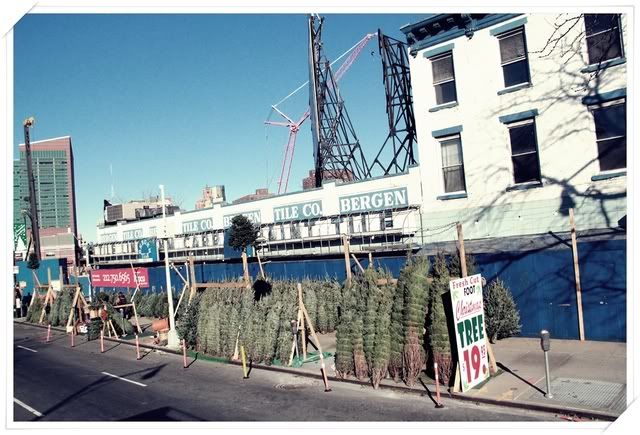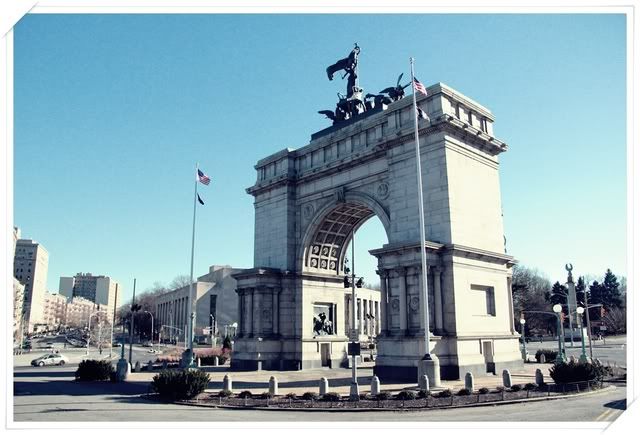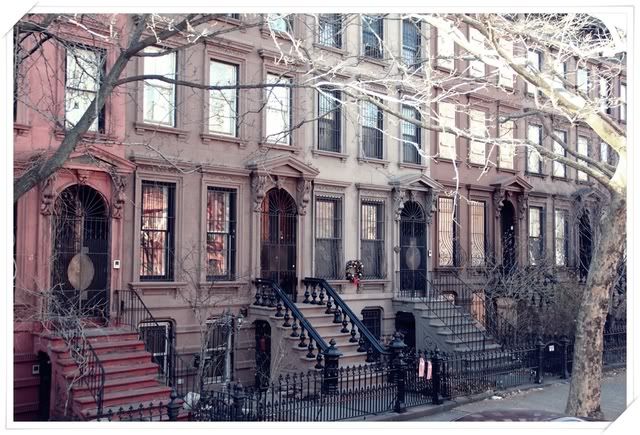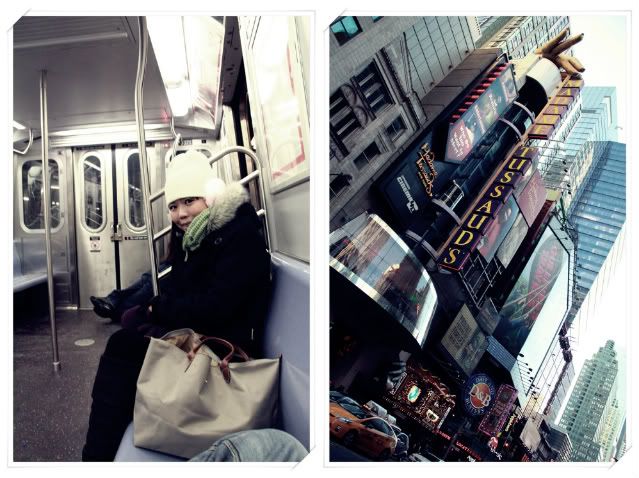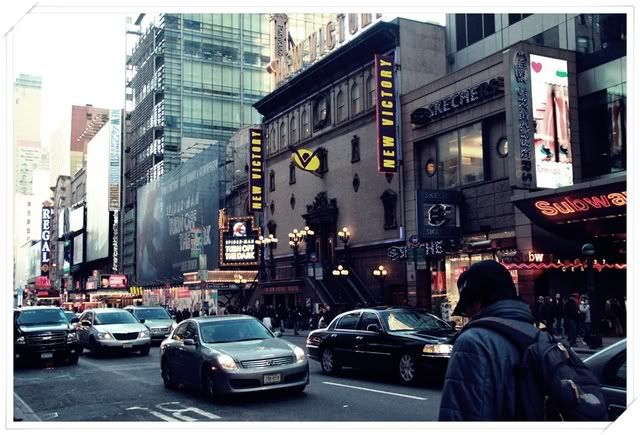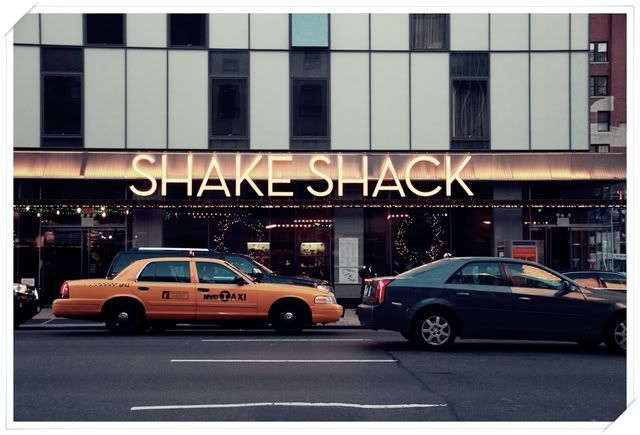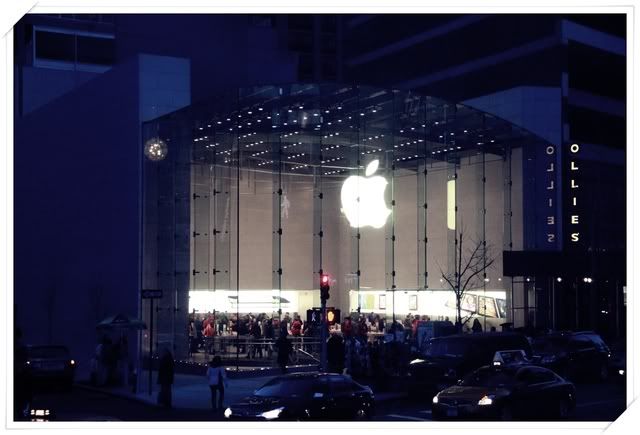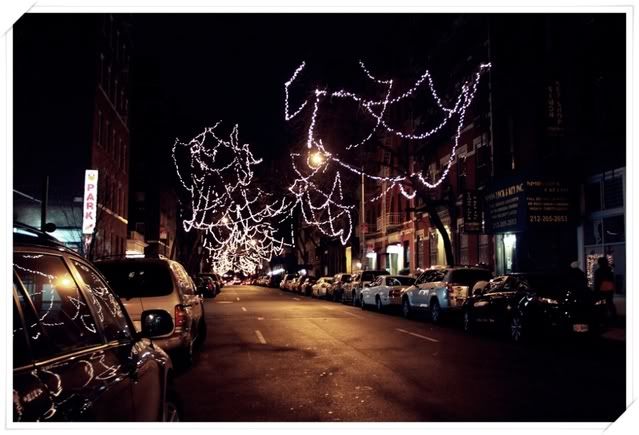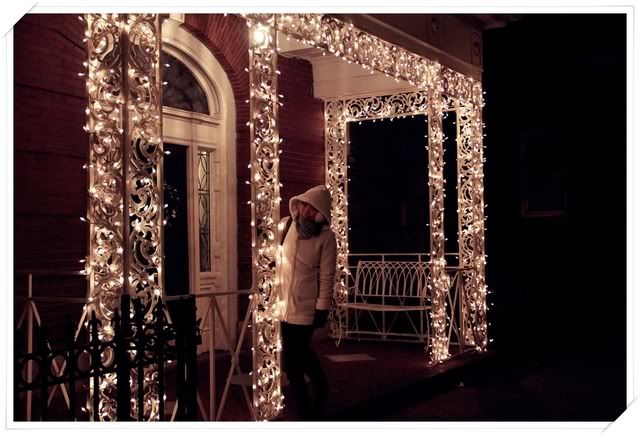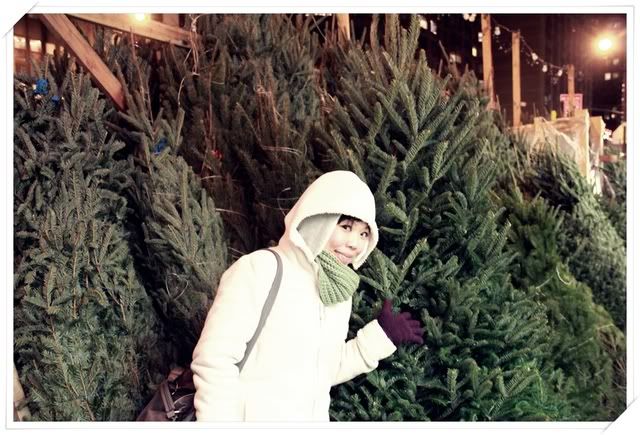 Spent pretty much of the time on the bus on Christmas eve.
Took the bus tour of Brooklyn during the day and the holiday lights tour of Manhattan at night. Not much photos taken since the bus was moving half the time.
Decided to take a walk from Columbia Square to Times Square after we were done with the holiday lights tour. Along the way, we came across a burger joint aptly named "Good Burger" cause their burgers were freaking awesome! Have been craving for it ever since I came back from NYC. :(
And that pretty sums up Day 3.
*****
Posting this entry marks the end of a long, tiring but Happy Friday!
Have been awake since 7.00am this morning and I've managed to completed all the tasks that I'd set out to do. Visited Daddy, lunch with Aunt and Cousin Joyson, Christmas gifts shopping, ingredients shopping for the annual chocolate making session, dinner followed by an hour of brisk walking + bonding session with Mummy, roasting almonds, checking and replying to emails, editing and uploading photos and finally, blogging!
All right, that's all for tonight, gotta tuck myself into bed, I really need that beauty sleep now!
Good night peeps!