*WARNING*
*Massive Photos Post Ahead*
With my playlist of Christmas tracks playing in the background, I'd finally managed to sit down and upload the photos for Day 2.
It's been almost a year since I fulfilled my dream of having a White Christmas in NYC and I'm not even done with half of the photos!
That's the problem with me. Every trip that I go on, I will take tonnes of photos and I will end up having a hard time selecting the photos to re-size, edit and upload. The killer is always the re-sizing and post-editing.
There are 11 more days of photos for the NYC trip, 2 days for the Taiwan leg of the NYC trip and 5 days of the pre-birthday trip to Taiwan back in Summer which I've yet to edit and post. Hopefully, I will be able to get all up before 2011 ends!
All right, enough of my ramblings, enjoy the photos! In case you are interested to know where I spend my time for Day 2, details are at the end of the post. =)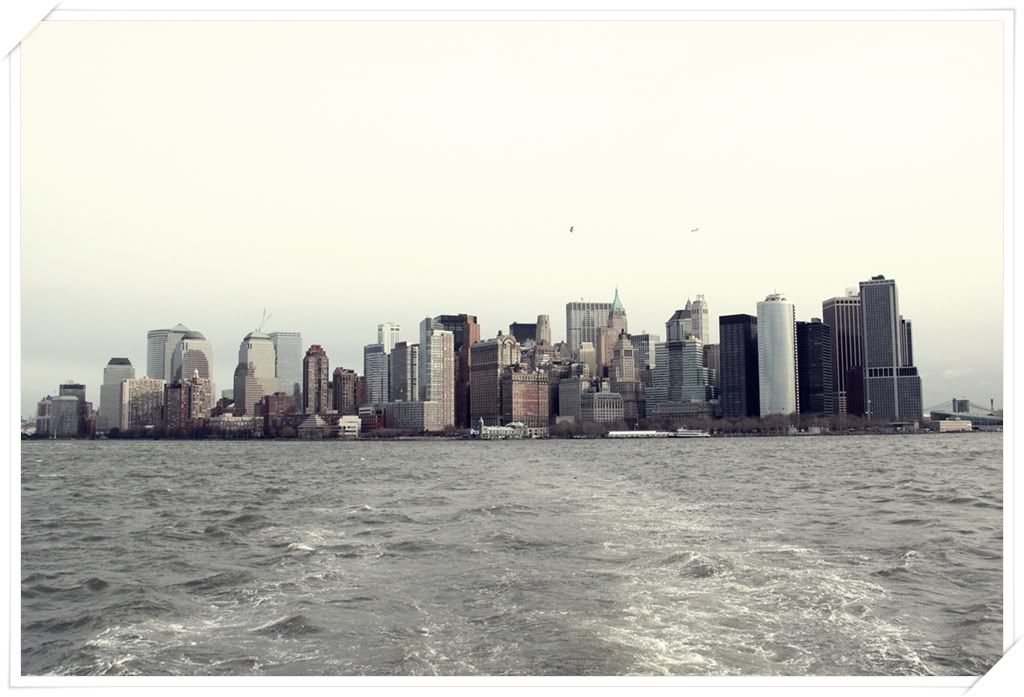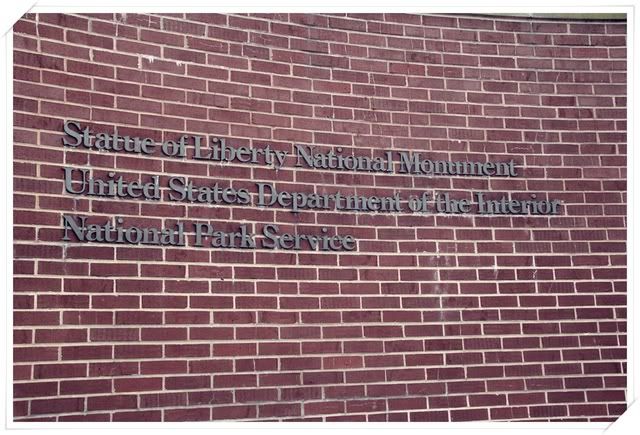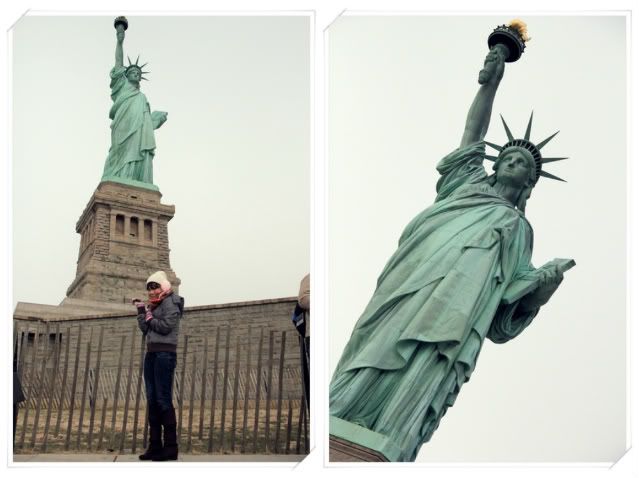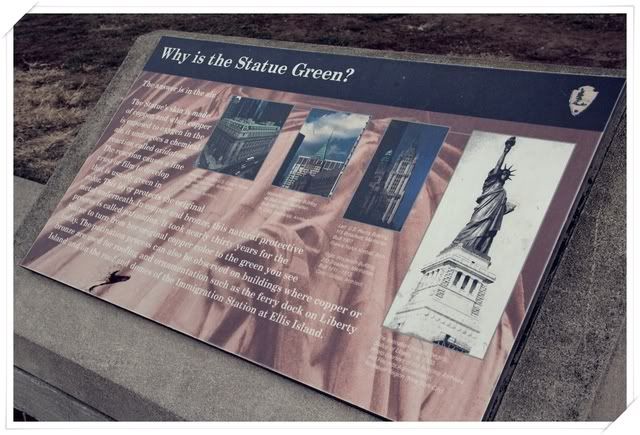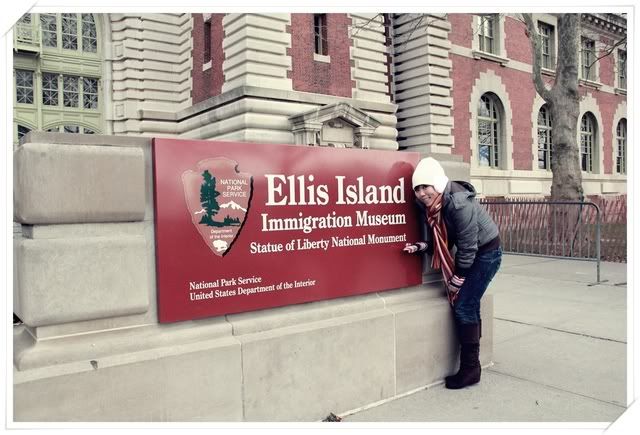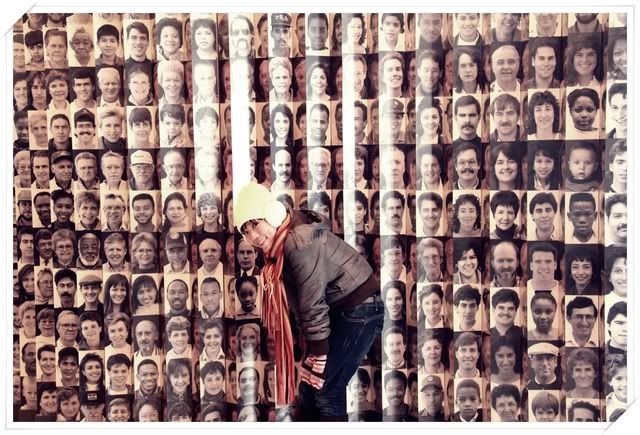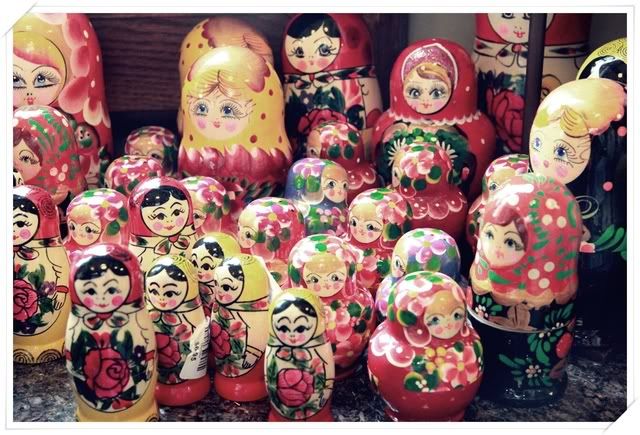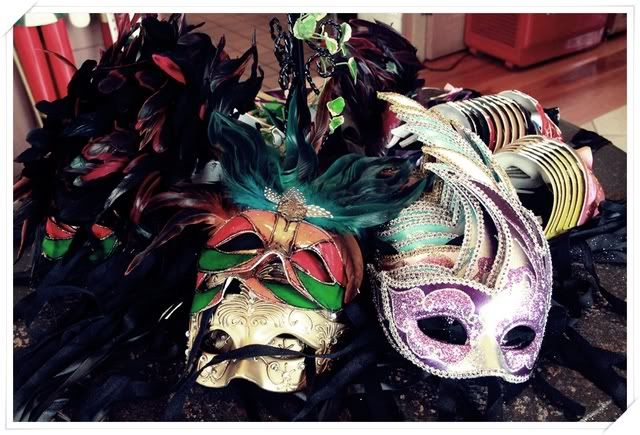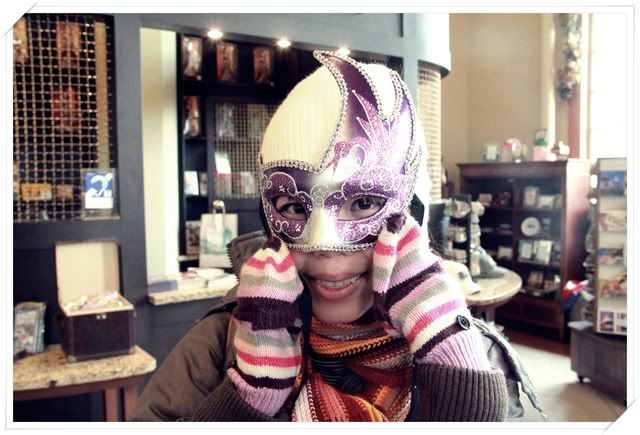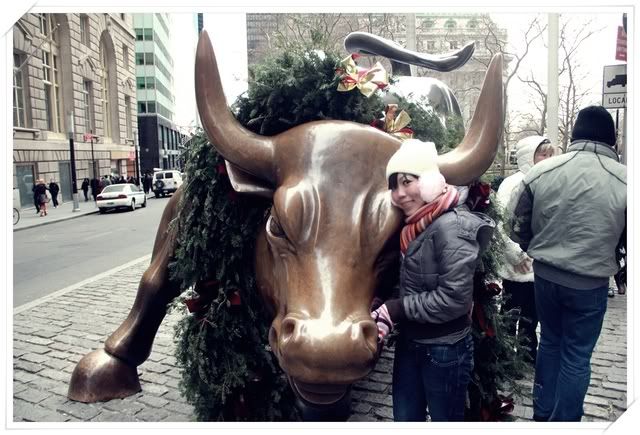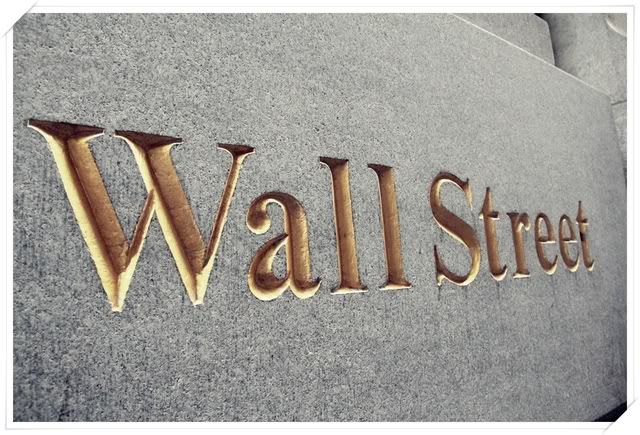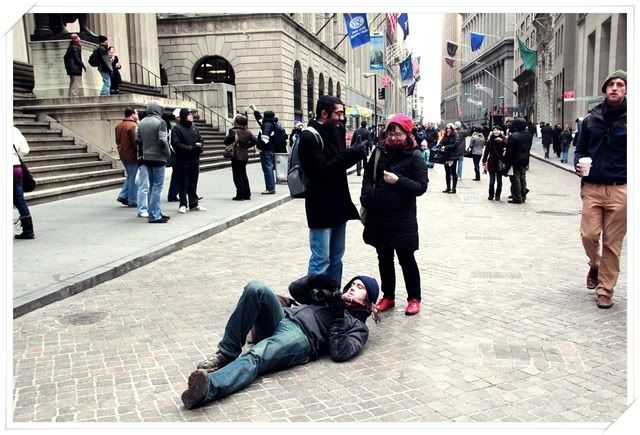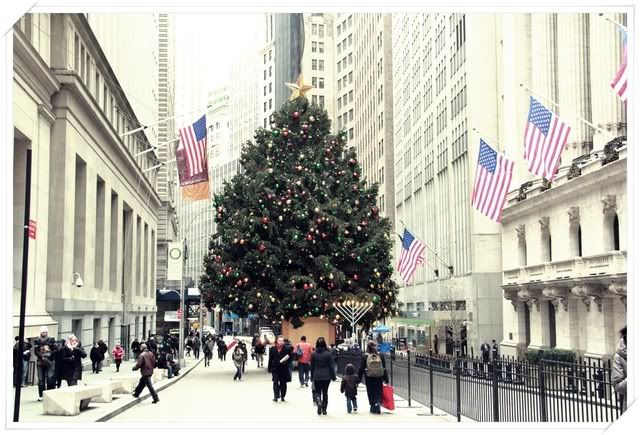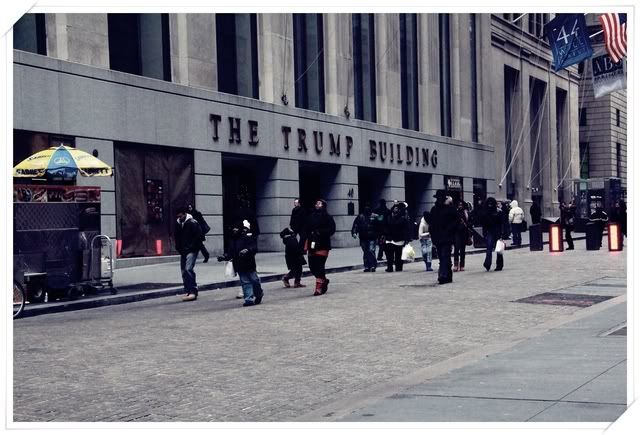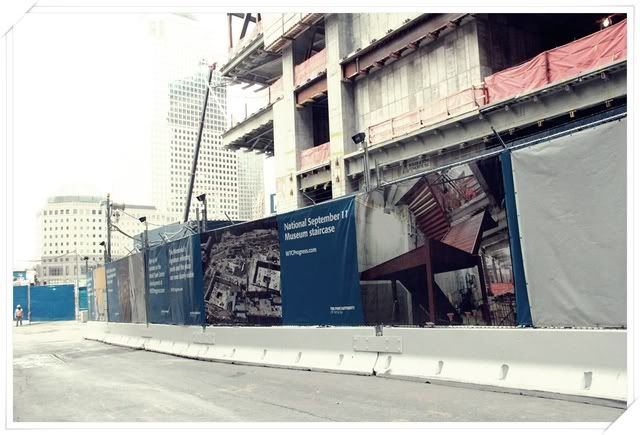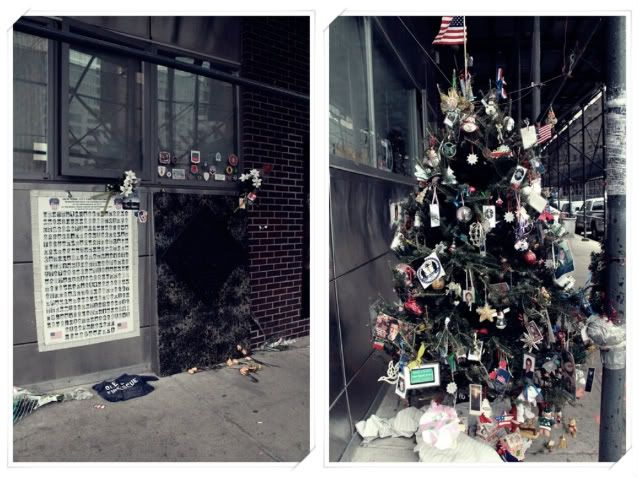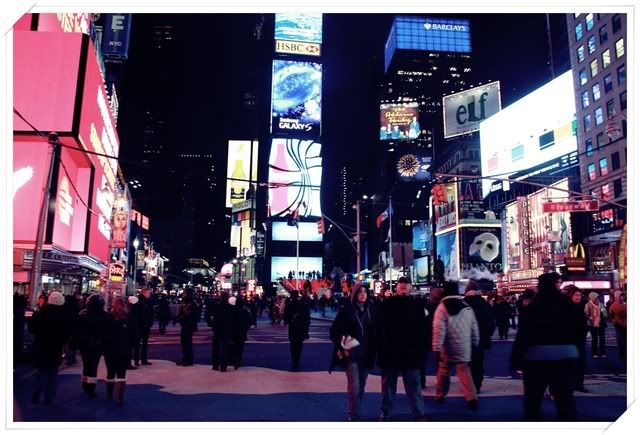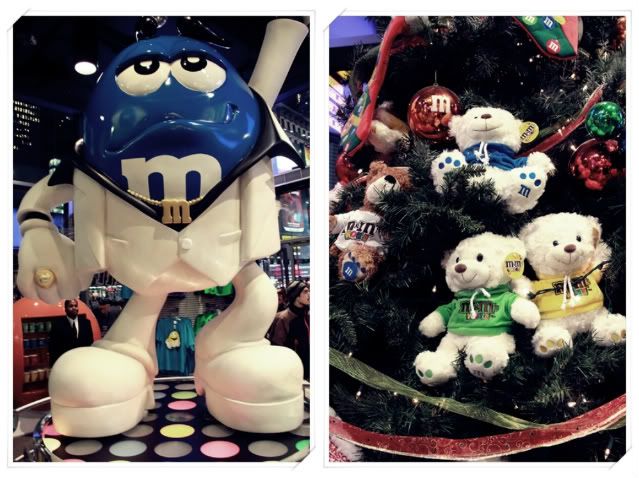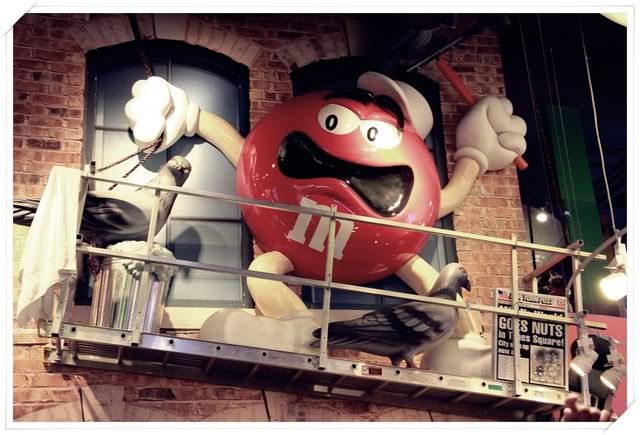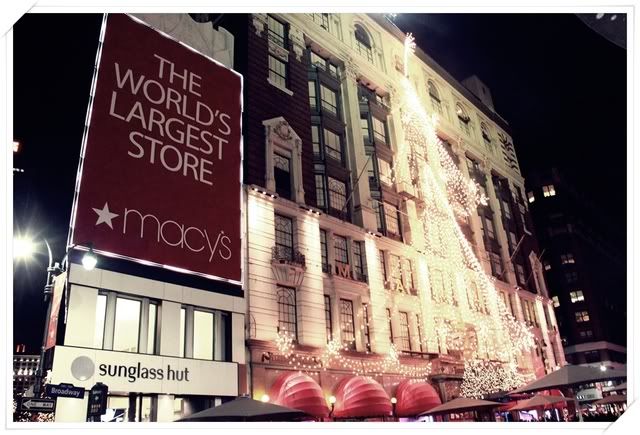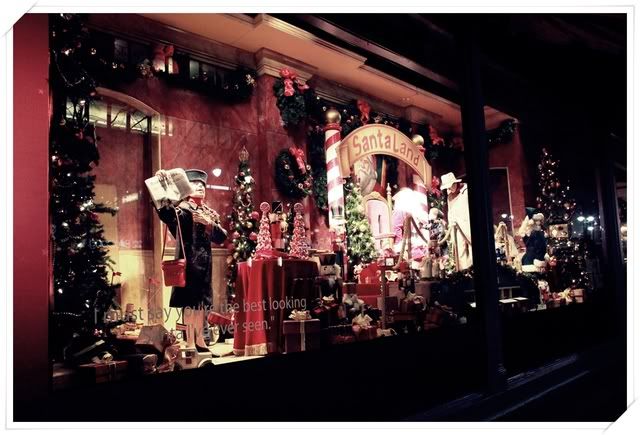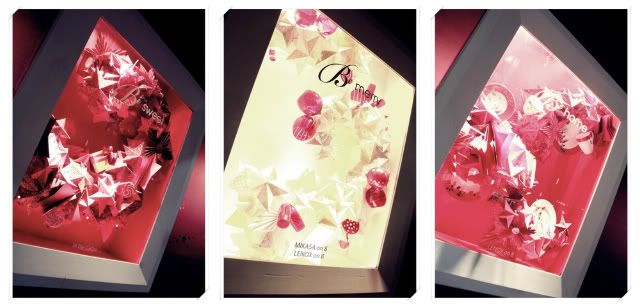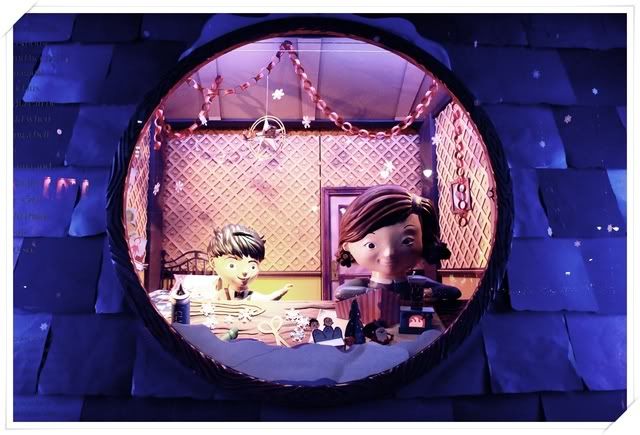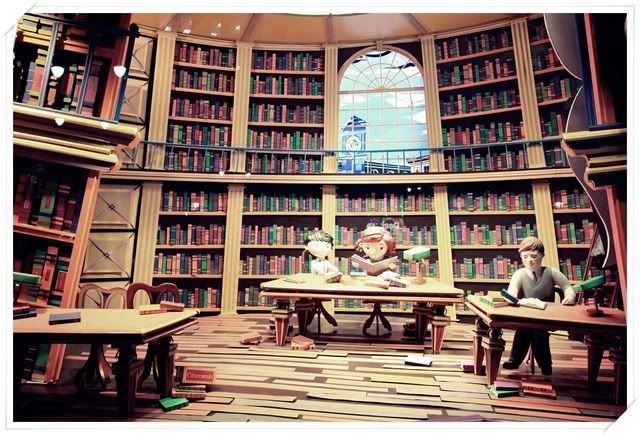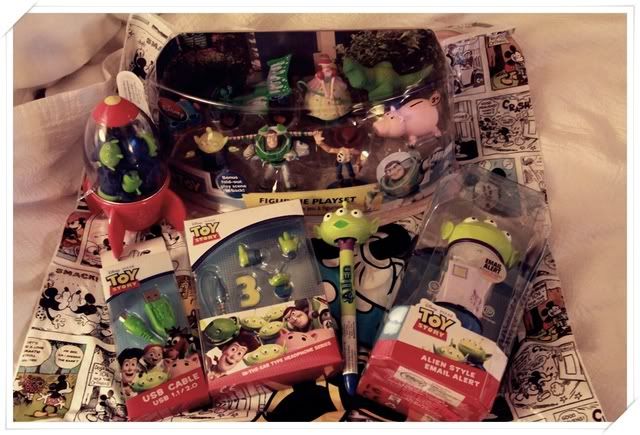 Statue of Liberty // Elis Island // Of Russian dolls and Venetian masks // Hope Garden // The Bull // Trinity Church // Wall Street // Where World Trade Centre used to be // Times Square at night // M&M's building // Bryant Park // Macy*s!!! // Miracle on 34th Street on display at Macy*s //
Be Sweet, Be Merry, Be Home // Revolving Christmas window display at Macy*s //
Toy Story Loots from the Disney Store at Times Square