For the first time in recent years, I've finally managed to have a super relaxing day on Christmas Eve!!!
It was half day work today but for me, it was only 1 hour and 45 minutes to be exact. Had to go down to St. Regis at 10.00 a.m. for a site recce for one of our events in March 2010. I was supposed to go down straight to St. Regis but decided to go back to office to do some stuff. By the time our site recce ended, it was 10.45 a.m. and my manager told me that I could go off from there. For a moment, I couldn't believe my ears!!!! Previously, I always had to work till 6.00 p.m. but for the first time ever, I had the whole day off to do my own stuff!
Went over to Takshimaya to look for Jupiter while waiting for the Twin to go for our Christmas lunch. First time ever that we could have both a Christmas lunch and dinner.
Lunch was at Toast as I was craving for their Apple & Cinnamon Pie and their Dark Chocolate Tart.
Toast; they serve one of the best dark chocolate tart I've ever tasted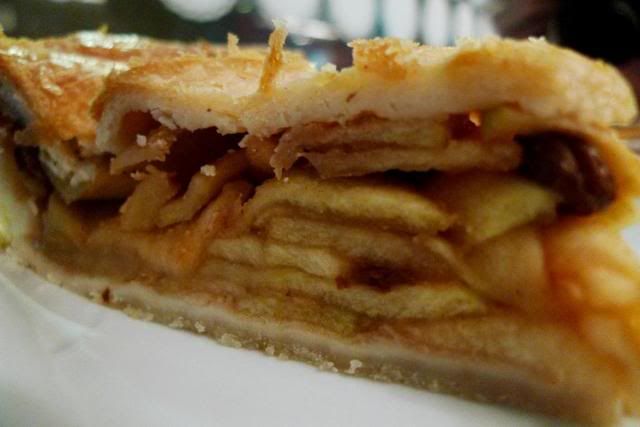 Apple and Cinnamon Apple Pie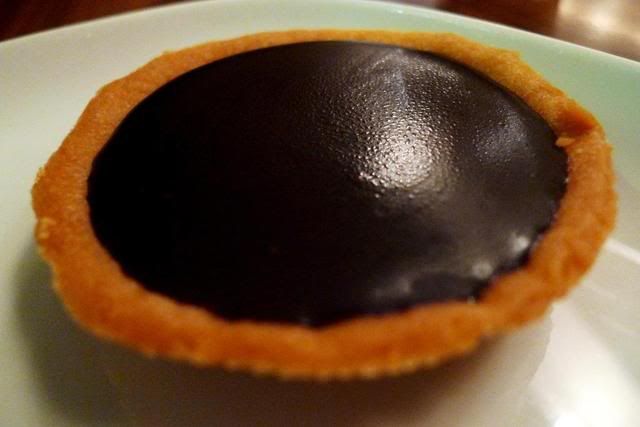 Dark Chocolate Tart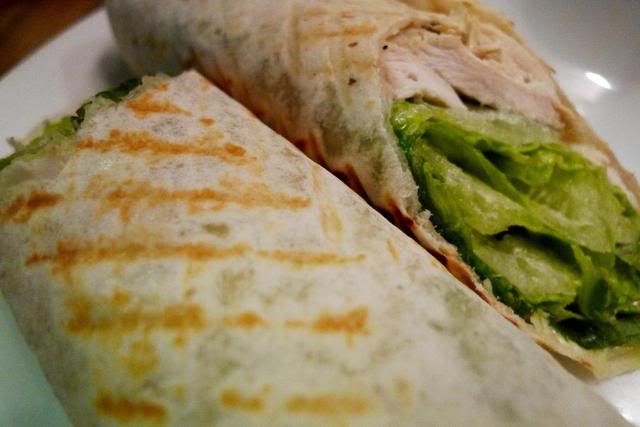 Caesar Chicken Wrap for the Twin
My Christmas Lunch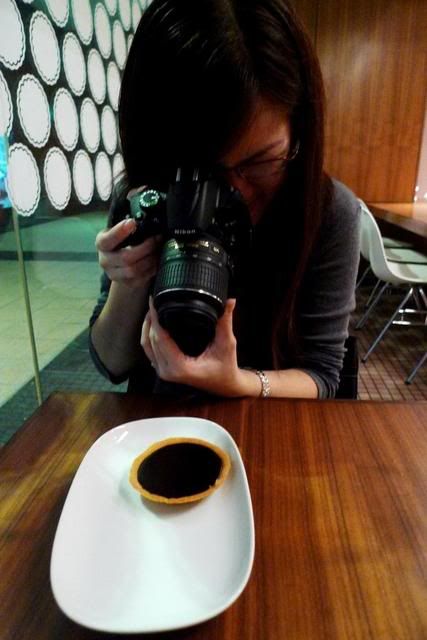 The Twin with her new DSLR camera
After that, the Twin went back to work while I went to do some Christmas shopping for myself. After shopping for 2 hours and feeling so tired, I decided to head home to have a rest.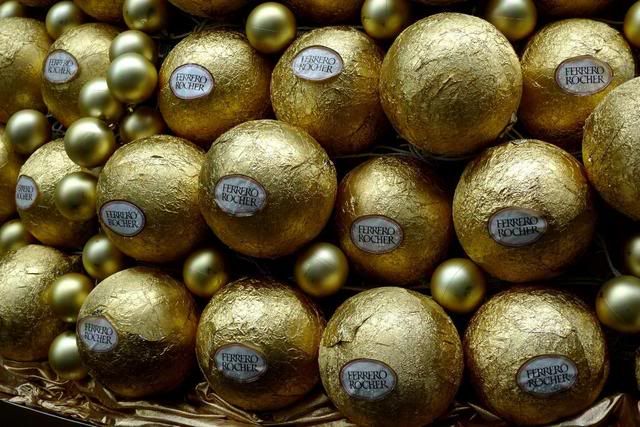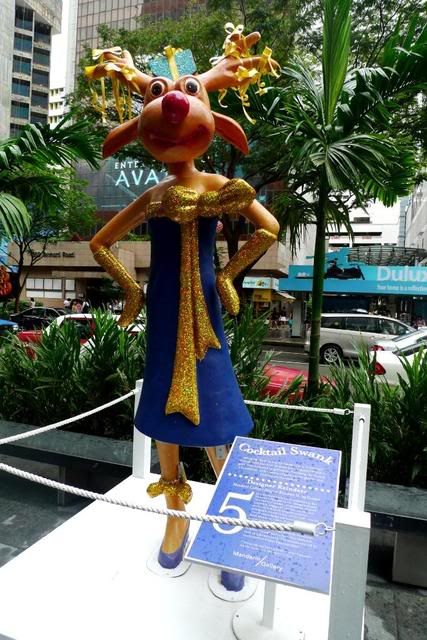 Loot for the day
Just woke up from my nap and now I gotta get ready to go over to my cousins' place for our Christmas party and then it's off to meet DS to celebrate our 6th year anniversary.
Yes, it's been 6 years!!!
I really can't believe that we have managed to come this far. It hasn't been easy especially with some people who didn't wish us any happiness but thanks to the support of my loved ones, we did it.
All right, gotta go and get ready now.
Hope everyone of you will have a great time tonight.
Merry Christmas folks!!!
♥