I'm counting down to 2010 and so looking forward to it!!!
Why so you guys may ask?
It's definitely not because another digit will be added on to my age.
The reason is...
*
*
*
*
*
*
UNIVERSAL STUDIOS
will finally start operating in Singapore!!!! Woo Hoo!!!
I was reading the news on the Internet when this caught my attention.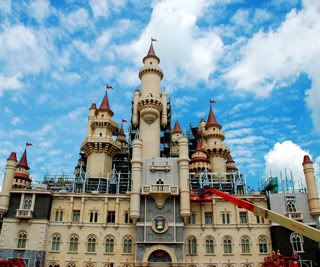 This particular piece of news was on the ticket prices for the Universal Studios theme park in Singapore.
You can read more about it
here
.
So why am I so excited about Universal Studios theme park?
Actually it's not just Universal Studios, I
L.O.V.E
Disneyland to bits too and one of my greatest wish is to visit all the Disneyland theme parks in the world.
So far, I have been to only 2 of the Disneyland theme parks in the world; the next Disneyland theme park that I wish to visit would be the one in Paris.
Photo credits:
http://www.forbestraveler.com/best-lists/best-amusement-parks-printslide.html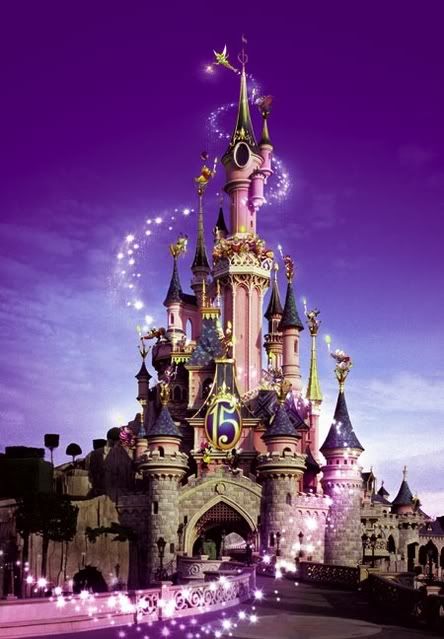 Photo credits:
http://www.britannica.com/blogs/wp-content/uploads/2009/04/disneylandparis2.jpg
God knows why but I have always love theme parks.
Was it because of all the Disney movies that I had watched way back then when I was a kid?
Maybe, maybe not.
What I do know is that I always love that magical feeling of stepping into a theme park.
I love the feeling of how my stress and problems will magically disappeared whenever I stepped foot into a theme park especially Disneyland.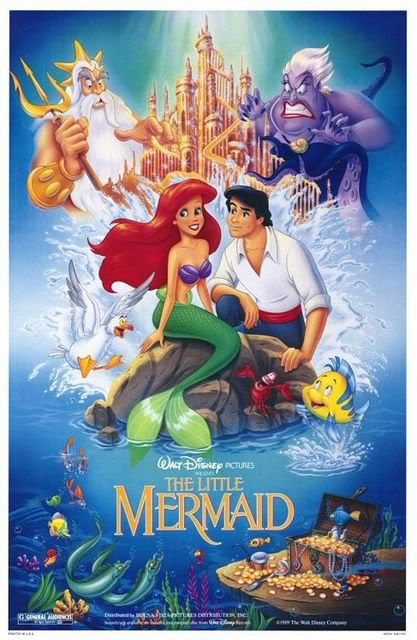 Anyway, back to Universal Studios.
I've been looking forward to the opening of Universal Studios in Singapore since the day it was announced.
One of the main reason that I am so looking for to Universal is because of SHREK!!!
I can't wait to meet the characters from the movie, watch the 4-D movie (even though I've watched it twice) and go on all the rides!!!
If you guys want to know what's in store at the Universal Studios theme park in Singapore, you can visit
http://www.rwsentosa.com/en_universalstudio.html
Here's some photos of my trip to Universal Studios during my Los Angeles trip way back in 2007 to end this entry.
Goodnight!