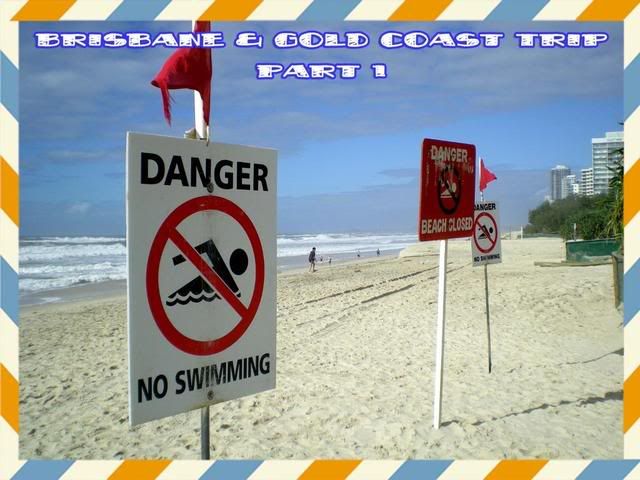 21th May 2009
Thursday
Finally, the day came for me to leave Singapore for a while. Reached the airport around 12.00 noon to meet Damian. Our flight was to depart at 3.25 p.m. but the check in time was 12.20 p.m.; this is the 1st time that I came across a check-in time 3 hours before the departure time. But it meant that we had time to head over to T3 for lunch and some pre-departure shopping. (:
Settled down for lunch in the departure after we completed the check-in procedures. I was so hungry by then because I had skipped breakfast; all thanks to DS. He was supposed to send me to the airport but as he had a last minute meeting, it meant that I had to make my way to the airport myself. ): Since I had only my mini Muji luggage with me, I decided to save on the cab-fare and took the MRT instead
.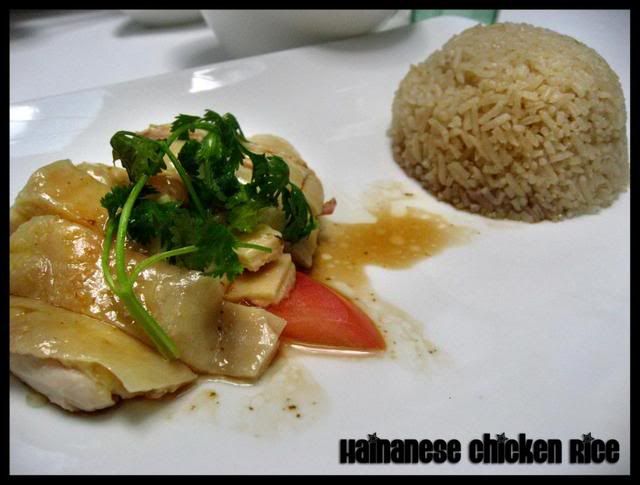 Lunch was Curry Nasi Lemak for Damian and Hainanese Chicken Rice for me at one of the restaurants in the departure hall (can't remember the name of the restaurant though because I was too busy looking through the menu and deciding on what to eat).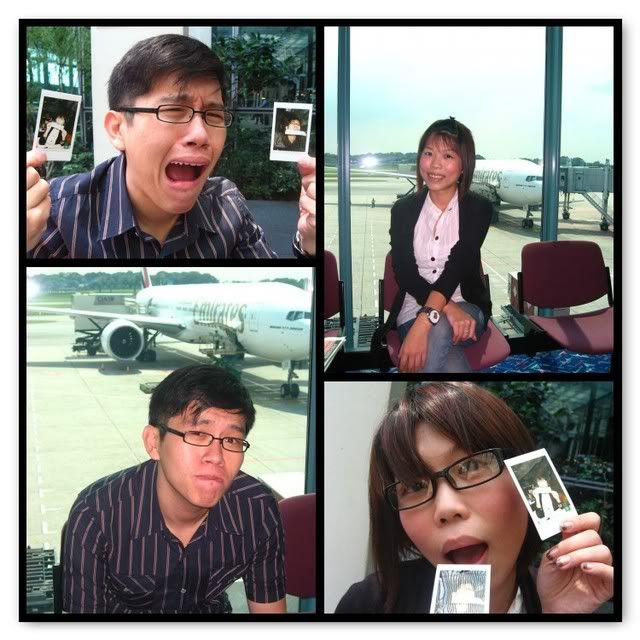 It was about 1.20 p.m. by the time we filled our stomachs. Since we had another hour before the boarding commence, we spend our time window shopping and taking photos.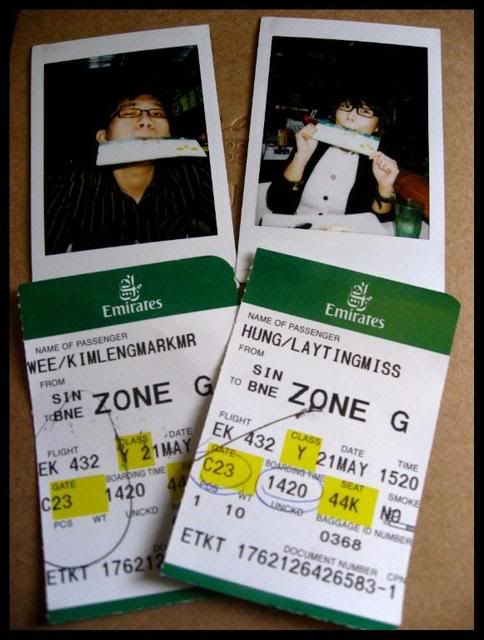 After what seems like a long time, it was time for boarding. Luckily the flight wasn't full so we had 3 seats instead of 2. For some unknown reasons, I was feeling so sleepy that I fell asleep almost immediately after the aircraft took off.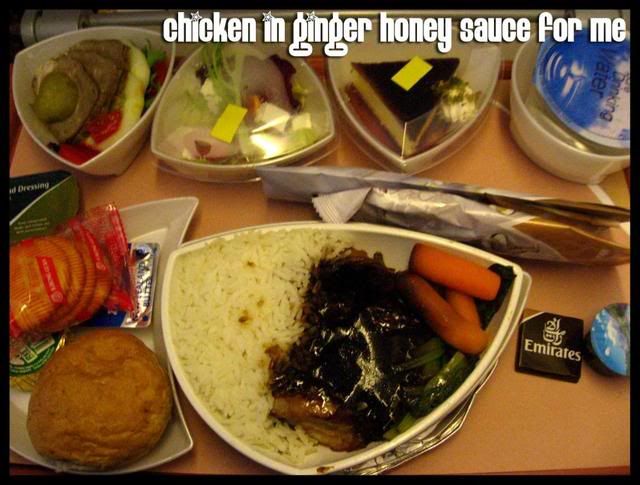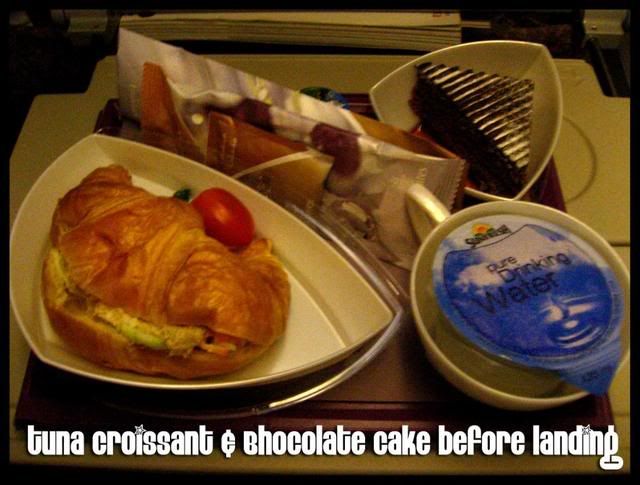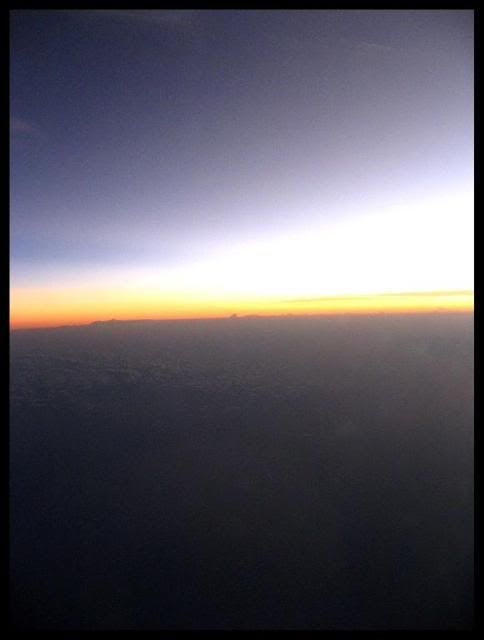 Slept for about half and hour and after the meal service, I spent the rest of the flight watching movies (Eagle Eye, Bed-time Stories and some other movies which I can't recall now).

By the time we touched down in Brisbane International Airport, it was 1.00 a.m. (SIN 11.00 p.m.) and the only word I can used to describe the weather was

COLD!!!

Settled the rental procedures for our car and then it was time to drive off to Gold Coast. By the time we reached Surfers Paradise where our resort hotel was located, it was almost 3.00 a.m. After checking in and dropping our stuff, we went down to Mac to grab a bite cause we were feeling hungry by then. It was almost 4.00 a.m. by the time we could finally get some rest.