It's December again and my favourite festival, Christmas is round the corner.
Lot's of Christmas shopping to be done, but have not been able to do so because of the hectic work and study schedule.
Hopefully, I can get it done soon.
Anyway, KC was asking me what I want for Christmas and that was when I actually started thinking about I want. Can't really think of what I want cause I'm quite contented with what I have at the moment but if I really had to create a list, the following would be the items which I hope I can get it for myself.
1st Item: Nintendo DS Lite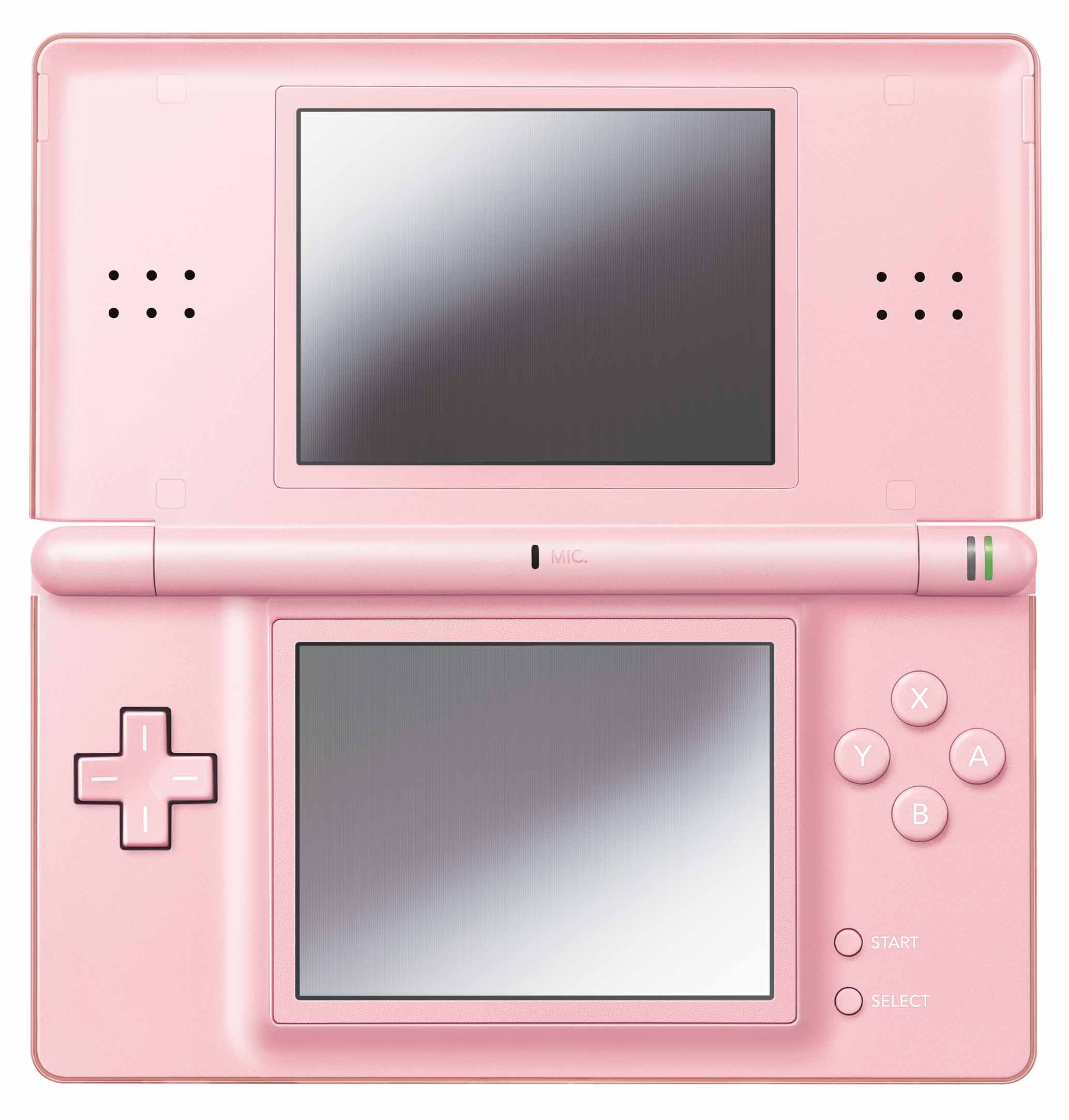 Although I have a PSP, I still prefer the games for DS, such as Mario Kart and Cooking Mama. I missed the days when I was addicted t o Mario Kart with Chris's DS.
2nd Wish Item: Coach Bleecker Tattersall Flat Wristlet
Like this series alot but I don't wanna get the bags because it's similar to what I have,
so I rather get the wristlet instead.
3rd Wish Item: Gucci Abbey Shoulder Bag
I need a big bag to carry all my stuff.
At the rate I'm going, it's a matter a time before all my bags start bursting at their seams.
I guessed that's about what I want and I've only realised that they are quite expensive.
But then that's why it's called my wish items.
I wish I can get them but even if I don't, it's not a big deal.
Anyway, it's been quite a while since I last updated my blog.
There's quite a number of photos to be uploaded but I haven't really got the time to do so.
Nowadays, by the time I reached home, it's already midnight and after showering and packing my stuff, it's time to hit the sack.
By the time I opened my eyes, it's back to work again. :(
Even if I managed to get home early, the time spent in front of lap-top is to get my assignments done.
Got to control myself from surfing the net or updating my blog because I know that once I start, I will not be able to get my assignments done.
All right, shall stop here for the time being.
Another group discussion tonight, which means I will be home late again.
Endure, endure, endure....
It's only for another 8 more months, then I will be free!!!!